Winter Events Coming Up At Franklin Square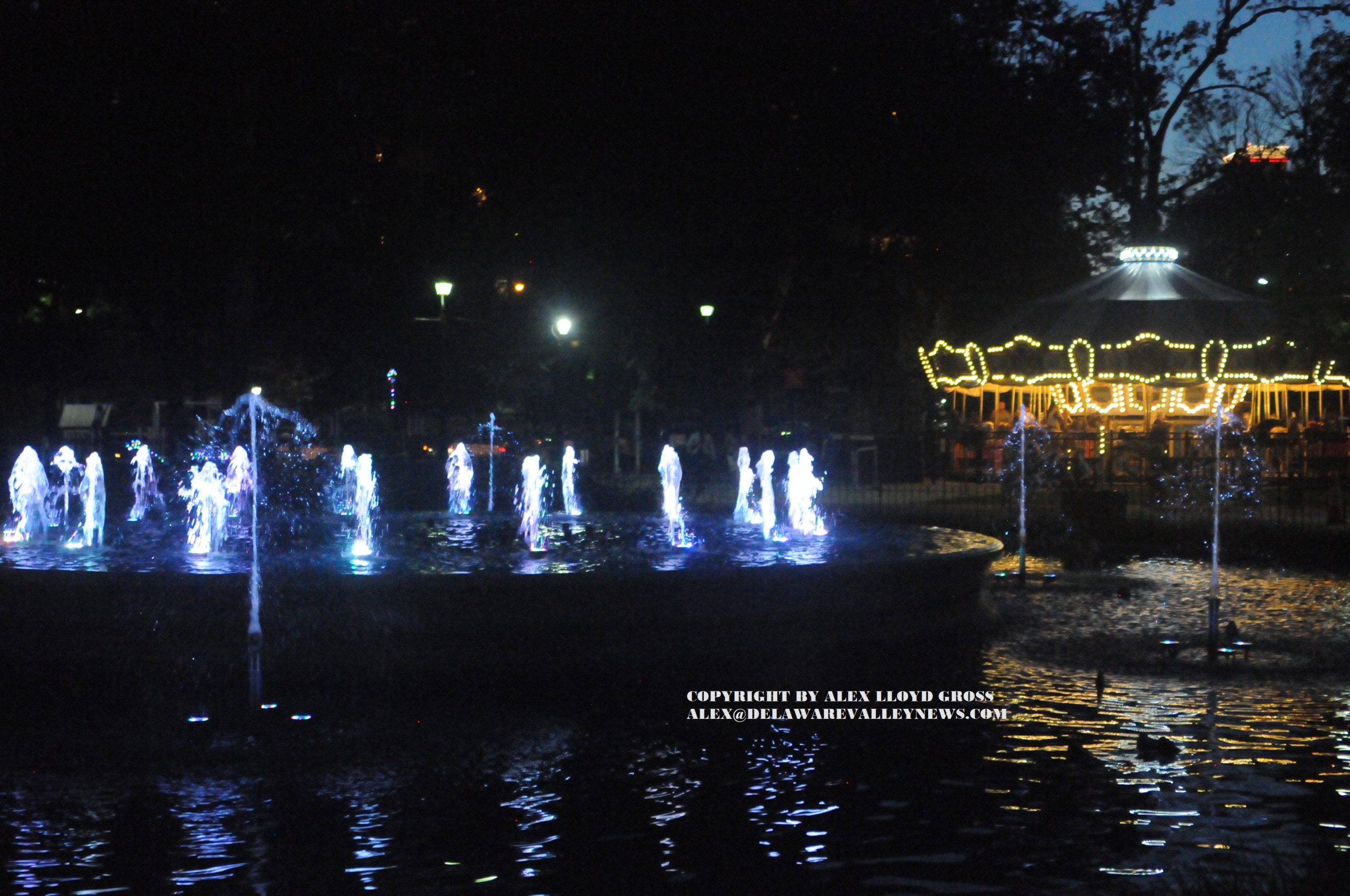 Winter Events Coming Up At Franklin Square
---
Dec 2 2022
Winter in Franklin Square presented by Citizens featuring the 10th Annual Electrical Spectacle Light Show presented by PECO
Historic Philadelphia, Inc. (HPI), the non-profit organization that manages and operates award-winning Franklin Square, celebrates Winter in Franklin Square presented by Citizens featuring the Electrical Spectacle Light Show presented by PECO, which will sparkle through February 26, 2023. The spectacular light show, themed to Benjamin Franklin's electric discovery with a giant kite and key, is a free, outdoor, nighttime show, with additional attractions both day and night in one of William Penn's original squares.
Franklin Square is open through January 8, daily (closed December 25, January 1), 10 am – 9 pm; January 11 – February 26, Thursday – Sunday (also open January 16, February 20), 10 am – 7 pm. The nighttime festivities begin at 5 pm each day the Square is open. All hours are weather permitting.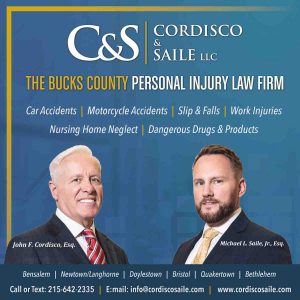 Seasonal Celebrations
Friday, December 9, 6-8 pm – Franklin Square Holiday Happy Hour Party with DJ Robert Drake
On this special night, DJ Robert Drake offers songs from his eclectic collection of seasonal sounds. Win free Chilly Philly Mini Golf tickets for the most festive outfits. Drake is celebrating his 30th anniversary taking over WXPN-FM to present his annual Night Before on XPN holiday special. Normally live on air for 24 hours on December 24, Drake will mark his 30th anniversary by being live on air for thirty hours, starting 6 pm, Friday, December 23. Details at XPN.org.
Hanukkah Celebration with Old City Jewish Arts Center (December 18, 6-7 pm), Jingle and Mingle with Santa (Saturdays, December 3, 10, and 17, 5:30 – 7:30 pm) and Kwanzaa Celebration with the African American Museum in Philadelphia (December 29 and 30 from 5:30-7:30 pm).
Jingle and Mingle with Santa on December 10 and 17 are presented in partnership with the African American Museum in Philadelphia.
A Kids' New Year's Eve Countdown will ring in the New Year with the most family-friendly celebration in town. Saturday, December 31 begins with crafts 5 – 6 pm before the Square Drop at 6 pm and New Year's Eve Fireworks on the Waterfront, viewable from the Square. Franklin Square will close on New Year's Eve at 8 pm.
There's more to come in January! Ice Princess Weekend in Franklin Square will bring frosty fun to the Square January 20-21, 2023.