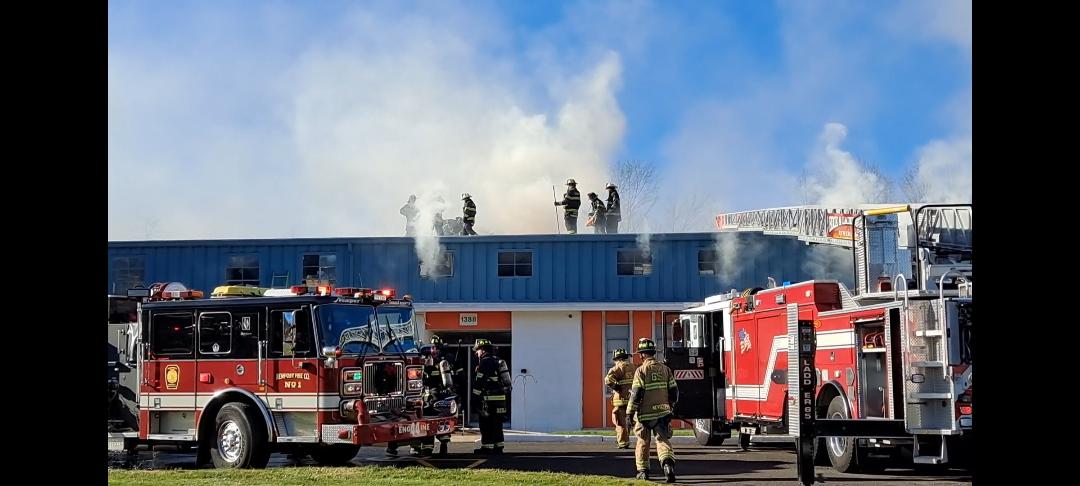 Firefighter Hurt In Bensalem Business Fire
---
Dawn Altstatt Photo and Video Firefighters battle a two alarm fire in Bensalem.
by Alex Lloyd Gross
Dec 10,2022
Bensalem authorities have confirmed that one firefighter from the Nottingham Fire Company was hurt when he fell from a ladder set up to fight a fire in a commercial building..  Fire officials said he fell 25 feet. They did not release his condition.  This happened about 9:45 AM today, Dec.10,2022.  Fire crews went to investigate an alarm at Ebooks Web LLC,which is located on Bridgewater Road.
When they arrived, there was heavy fire on the interior. Within a few minutes, a second alarm was transmitted,which brought companies from Bristol,  Penndel and Southampton to the scene or to cover firehouses that were on the call.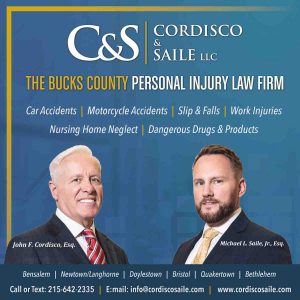 The fire was brought under control and a cause has yet to be determined.  The firefighter that is injured was assigned to Truck 65,