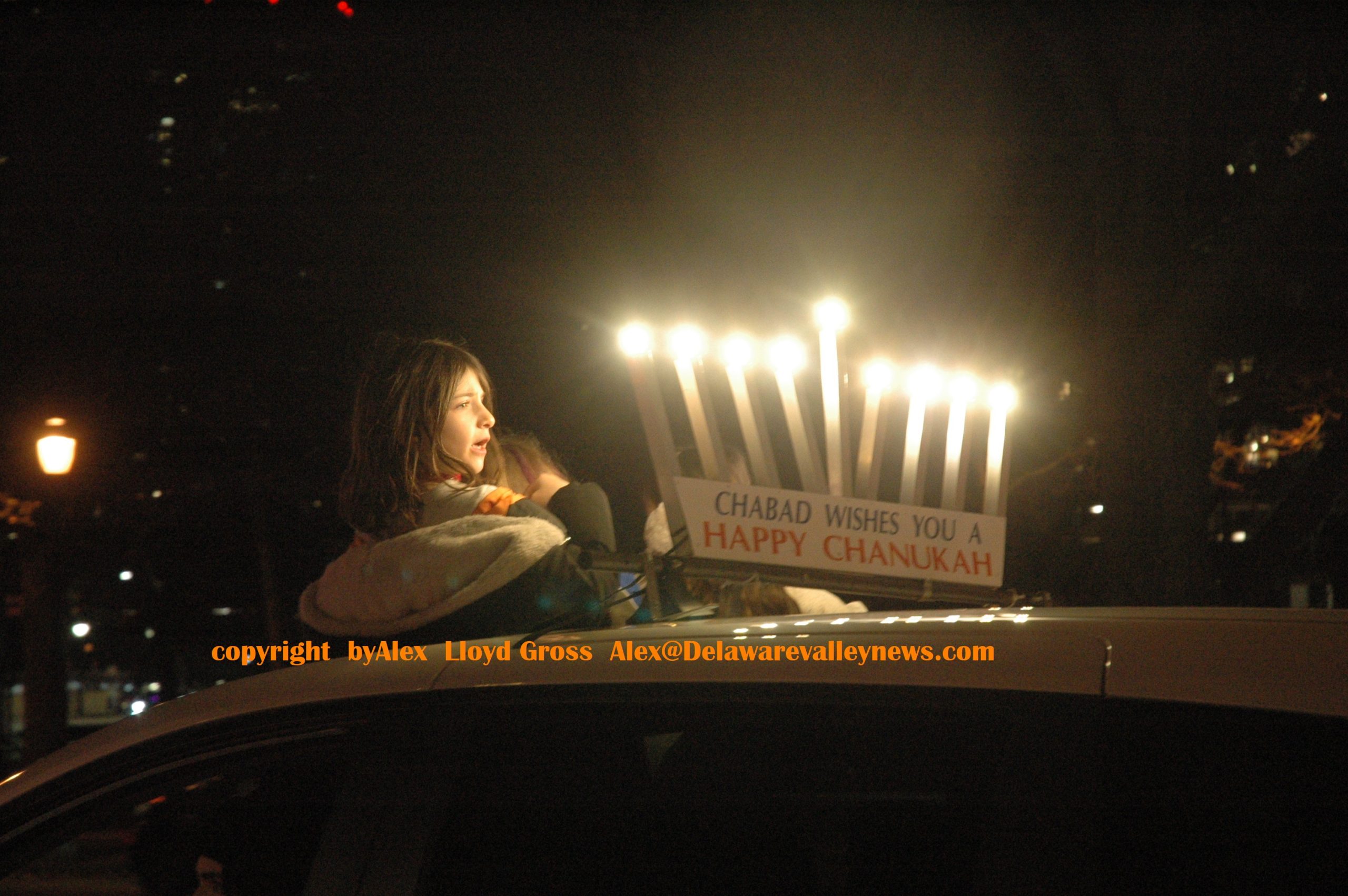 Hanukkah Festival In Philly Starts Festival Of Lights
---
by Alex Lloyd Gross
Dec 18,2022
Today is the first light of Hanukkah and the holiday was celebrated  with a parade through center city.  This was no ordinary parade, it commenced with a motorcade of vehicles with large menorahs  attached to the roofs of peoples vehicles. These cars gathered on the Ben Franklin Parkway and made their was to the independence hall area.
At the independence Hall  portion of the celebration, people a partied, saw a fire juggler and other festival  participants. One highlight to this is the fire engine escort,which was ridden in the parade,  and then parked for a bit on Market Street between 5th and 6th Streets.  Market Street was closed to traffic in that area.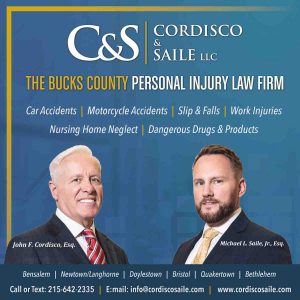 The parade was supposed to kick off by 7:00 PM  but people do not start arriving until about 6:50 PM  or so. They are coming on their own, from all areas of the region so some might be a little bit late.  Some had to set up a menorah on top of their car. Others came ready to roll. By about 7:35 PM the parade kicked off. Late arrivals were funneled into the parade as space permitted. They all got to participate.  Some vehicles with sun roofs had the roofs out and small children  poking their heads out of the car.
Sponsored by the Chabad, Which is a local Jewish organization, the festival draws more and more participants every year. By about 10:30 PM the festivities were winding down on Market Street.  Hanukkah lasts for eight days and each day a menorah candle is lit.