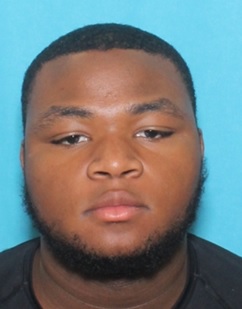 Driver Sought By Police In Hit and Run Deaths Of Three People
---
by Alex Lloyd Gross
Dec.19,2022
Philadelphia Police said that Myzeh Jesse-Ross, 20,  was behind the wheel of a 2020 Dodge Charger  during the early hours of  April 14, 2022. he was driving the car with eight people in it at a high rate of speed. In West Philly, he was approaching the intersection of 52nd and Walnut Streets, going north on 52nd Street, when police said he ran a red light.
He hit another car, a Hyndai Elantra  with three  people in it.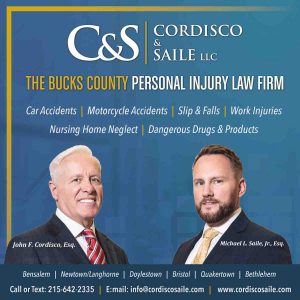 The crash resulted in the death of two of the occupants in the Hyundai Elantra and one of the occupants of the Dodge Charger. Several others were injured. An investigation resulted in charges being filed against Myzeh Jesse-Ross for:   Murder- 3 counts, Homicide by Vehicle- 3 counts, Involuntary Manslaughter- 3 counts, REAP- 4 counts and several other related charges.
The decedents were identified as:
William Wilcox 42-year-old male
Lisa Crump 58-year-old female
Ledonis Bryant 16-year-old male