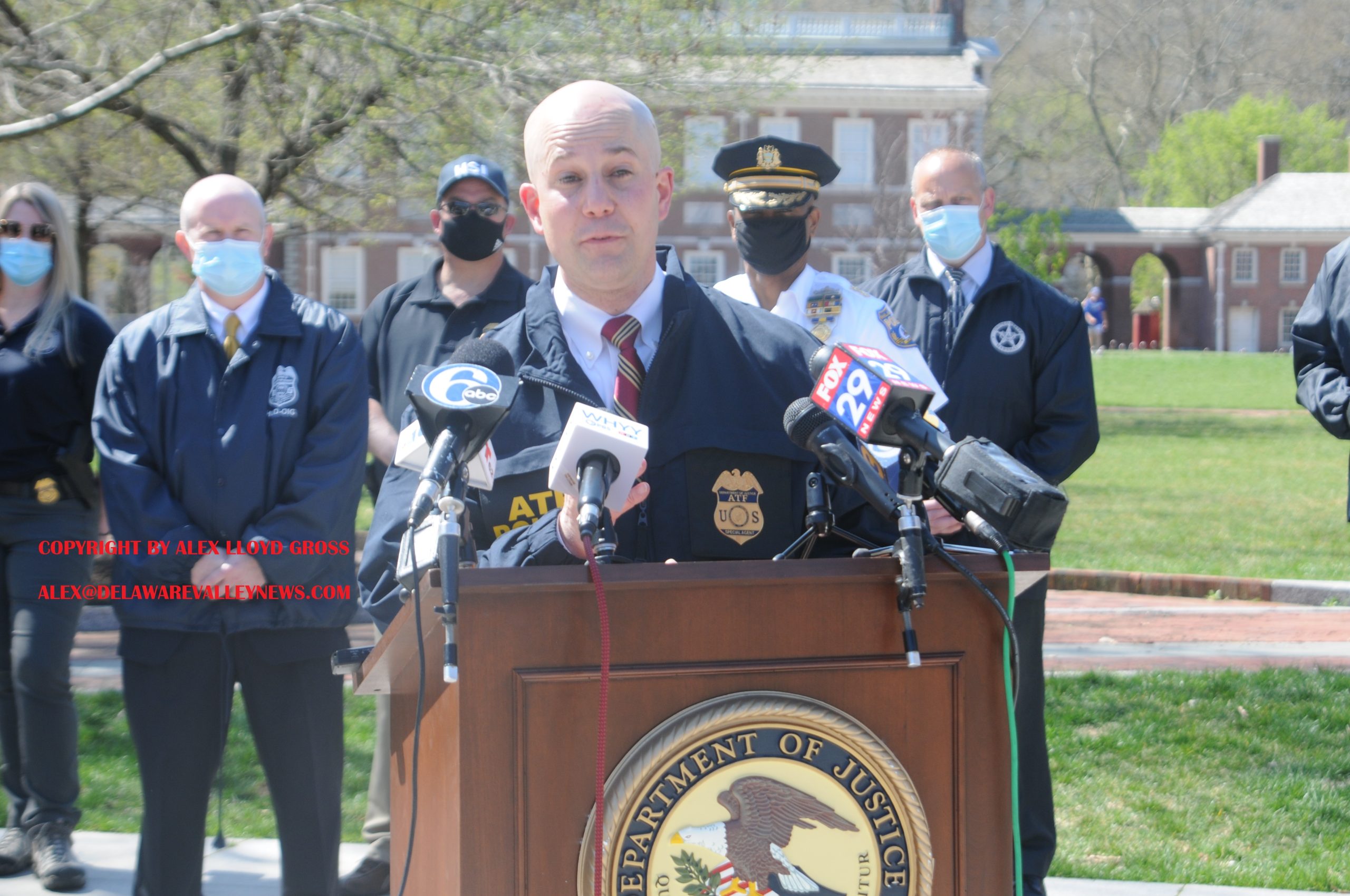 Male Indicted On Federal Charges For Firebombing Tacony Homes
---
ALEX LLOYD GROSS -FILE PHOTO MATT VARISCO  ATF CHIEF  PHILADELPHIA –
PHILADELPHIA – United States Attorney Jacqueline C. Romero announced that Jason Mattis, 49, of Philadelphia, PA, was arrested and charged by Indictment with three counts of possession of an unregistered destructive device, charges which stem from three incidents that occurred in June and July 2022 in Northeast Philadelphia. Mattis made his initial appearance in federal court on December 15, 2022, and was ordered detained pending further proceedings.
The Indictment alleges that on two separate occasions on June 30, 2022, and again on July 1, 2022, Mattis lit an incendiary device commonly known as a Molotov cocktail, and threw it onto the porch of three different residences in the Tacony section of Philadelphia. On all three occasions, the weapon thrown by Mattis ignited and started a fire on the porch of each residence. Two of these incidents occurred in the middle of the night on June 30, 2022, and the last occurred during the evening hours on July 1, 2022. ATF examined evidence left at each scene and determined that the weapons allegedly used by the defendant were incendiary bombs as that term is defined under federal law.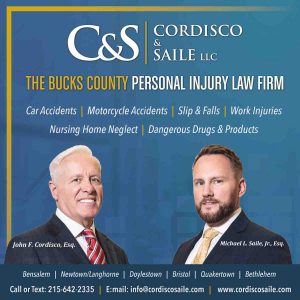 This case is part of Project Safe Neighborhoods (PSN), a program bringing together all levels of law enforcement and the communities they serve to reduce violent crime and make our neighborhoods safer for everyone.   The Department of Justice reinvigorated PSN in 2017 as part of the Department's renewed focus on targeting violent criminals, directing all U.S. Attorney's Offices to work in partnership with federal, state, local, and tribal law enforcement and the local community to develop effective, locally-based strategies to reduce violent crime.
If convicted, the defendant faces a maximum possible sentence of 30 years in prison, a three-year period of supervised release, a $750,000 fine, and a $300 special assessment.