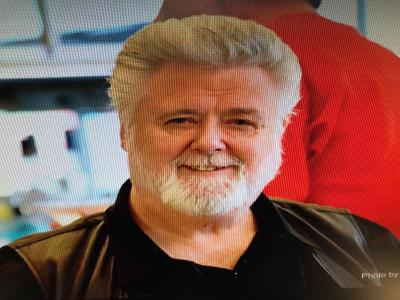 Everyone Is Entitled To My Opinion-On Christmas Eve
---
by Paul Big Bear
Dear Friends,
       One more day until Christmas and I find myself doing a lot of reflecting, I also find myself thinking how different the anticipation and preparation for the holiday has become. Come step back in time with me; when I was young (grade school) we started looking forward to and counting down the days after Thanksgiving, did your mother hang a countdown calendar with little doors that you opened counting down the days to Christmas on your living room lamp? Did your father string the red, white, and green lights on the front of your house and put a wreath of fir and holly on your door? Were you excited when the tree was finally set up in the living room in anticipation of Santa decorating it and leaving your presents and filling you're stocking with goodies? Did you sit down and write out Christmas cards for all your friends in school and your relatives far away? Did your house have Christmas music on the turntable; Bing Crosby, Nat King Cole, Johnny Mathis? How many days until Christmas vacation and when will relatives arrive? Were you able to stay up and watch Christmas movies and specials, "A Christmas Carol" "March of the Wooden Soldiers" "Pat Boone Christmas"? Did you go to bed staring out the window in anticipation of snow? Were you assured it was going to snow when dad put the snow chains on the car tires? How about the huge meal with the entire family?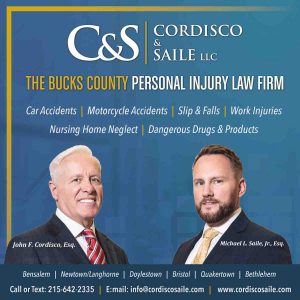 As you got older what changed? Were you now helping hang the lights on the house, placing the tree in the stand, decorating it (did you ever get the tinsel on the tree properly) and had your Christmas card list changed? After you graduated high school and left the teen years behind did Christmas shopping take more time and thought? What happened when you married and had children, did you suddenly find yourself outside hanging lights and a wreath, getting the snow shovel and ice scraper and rock salt out as you prepared for a white Christmas? How proud were you when your children filled out their Christmas card list and hung their stockings with care? Did you watch the movies, specials, and cartoons of the season with them? How great was it when you were awakened to shouts of "Santa was here"? Do you have the pictures of their joy as they opened their gifts surrounded by hastily ripped off wrapping paper. Did that feeling grow as you your watched grandchildren opening gifts or was it somehow different. The music has changed, the movies aren't the same, the specials, just aren't as special. Shopping on line and E-mailed holiday greetings, texted messages on Christmas morning. How did the holidays change so? Actually they have not, society has, everything seems so impersonal now,
May I say; Happy Hanukkah and Merry Christmas to everyone from Ginny and I, those who visit our home will find rooms and a tree decorated, Christmas music on the stereo, the coffee hot and snacks ready for friends and family when they visit, you see the spirit of Christmas is alive and well here.