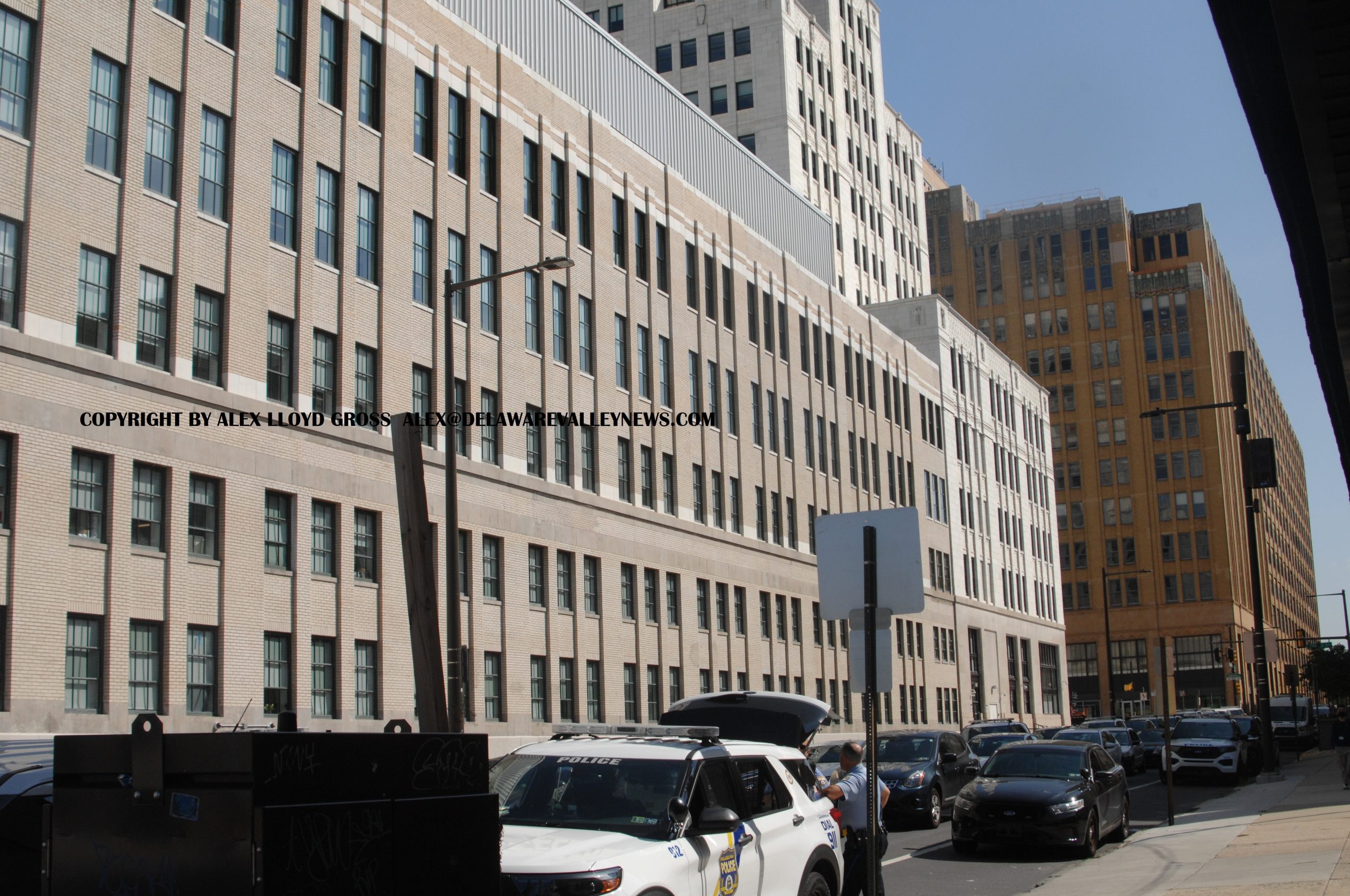 Driver Hits Several Vehicles, Kills A Pedestrian and Keeps Driving
---
by Alex Lloyd Gross
Dec 27,2022
Philadelphia Police are looking for a lunatic that was behind the wheel of a car.  This happened yesterday, and it all started on Sugarhouse Drive, which is a casino property. A 2005 Ford Mustang hit a male on a scooter, knocking him off the bike. Instead of stopping, the driver kept going, and did a loop in the parking lot. He struck several more vehicles, before exiting onto N. Delaware Avenue.
The driver kept going and reached  the intersection of Broad and Spring Garden Streets, the driver then struck a male riding a bike, putting him in the hospital. It was a short while later  as the Mustang reached the 2700 block of North Broad Street, he struck a pedestrian, Roland Darrel White, 22/M, from 1300 East Rittenhouse Street.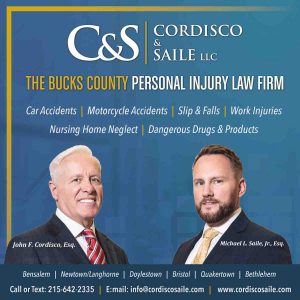 White was killed by the car, as he stood on the corner. The Mustang driver sped away and abandoned the vehicle on Broad Street, near Indiana Avenue.  police are checking the vehicle for fingerprints, DNA and other evidence. They are also checking the casino security cameras to determine if the male can be spotted inside, and possibly trace his movements.
Police did not say if he went into the casino, but if he was, they should be able to get clear footage of him,  and maybe get his ID if he bought anything or  used any player card.  No footage has been released as of yet.