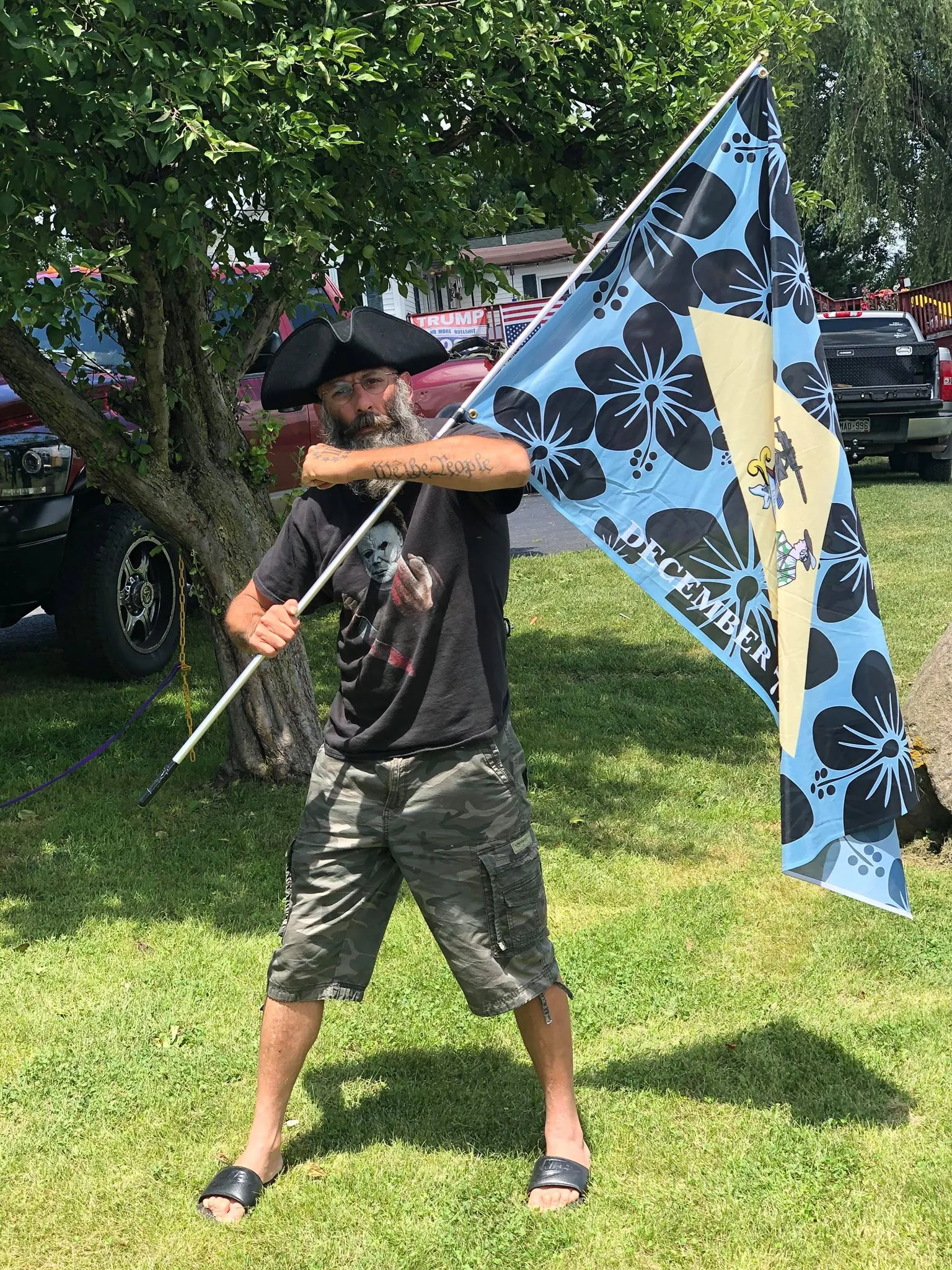 Delaware Male Gets 19 Years In Prison For Governor Kidnap Plot
---
by Alex Lloyd Gross
DEC. 28,2022
Barry Croft , the ringleader of the plot to kidnap Michigan Governor Gretchen Whitmer back in 2020 got to learn his fate today. Over 19 years in a federal prison. During 2020, Many states implemented lock downs due to COVID. Some states were lenient, while others were more restrictive.  Croft, and his co defendants were tired of the restrictions and even though they did not live in the state of Michigan, they talked about a plan to kidnap and kill the governor.
Croft, prosecutors said, led the group on an excursion to Whitmers vacation home. They scouted it out and devised a plan to blow up a bridge. FBI agents were embedded with the group. Agents disguised themselves as militia men and shared the ideology.  Croft went to trial before but that resulted in a hung jury.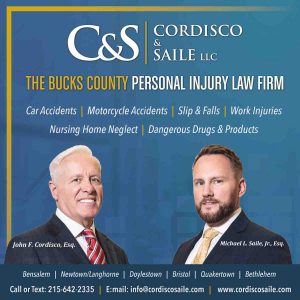 This trial saw Croft, of Bear Delaware and Adam Fox getting convicted. Federal judge Robert Jonker called him a danger to society. Croft, a truck driver liked to wear tri- cornered hats, like Revolutionary War soldiers. Two men who pleaded guilty and testified against Fox and Croft received substantial breaks: Ty Garbin already is free after a 2 1/2-year prison term, while Kaleb Franks was given a four-year sentence.