City Hall Burglar Busted By Philly Cops
---
by Alex Lloyd Gross
Jan 9, 2023
Do you remember reading about the male that stole a railing from city hall last month?  He was arrested doing another burglary, police said.  On January 6,2023  the male was caught inside a property on the 2300 block of Market Street, burglarizing the building, police said.   They took him into custody and he was brought in for an investigation.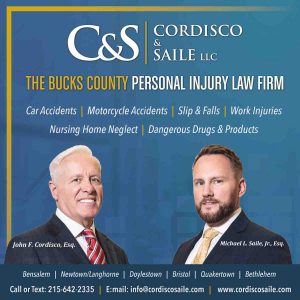 According to police, because of that investigation it was learned that the male, identified as Raymond Shendock of the 300 block of South Broad Street was the same male that took an antique railing from the building. In that instance, the thief escaped South on Broad Street, which makes sense, due to where he lived.
Shendock was charged with Criminal Conspiracy, Burglary, Criminal Trespass, Criminal Mischief, PIC, Theft Unlawful Taking, Theft Receiving Stolen Property.