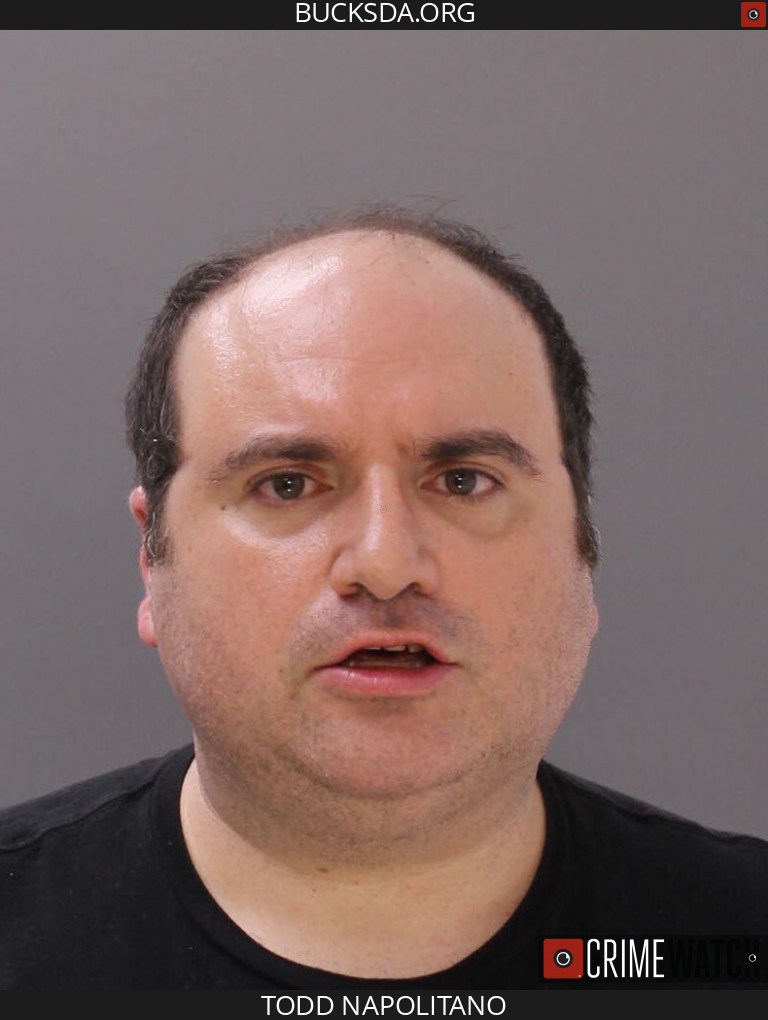 Bensalem Teacher Charged With Having and Sharing Child Porn
---
by Alex Lloyd Gross
Jan 15, 2023
A Bensalem teacher,Todd Philip Napolitano, 39, was charged with dissemination of photos or film of child sex acts, possession of child pornography and criminal use of a communication facility. He taught children at St. Charles Borromeo School in Bensalem . His employment there started in September of 2022, officials said.
The investigation  turned to Napolitano when detectives in Middletown were looking for people in  Bucks County who were viewing or downloading child porn. While searching a peer to peer computers that were looking at a child porn site, they located a device in Middletown, Bucks County Pa.  The detective in Middletown was able to download 19 images that were only from Napolitano's computer at his home on Bateman Drive in Middletown . This happened in November of 2022.
After a thorough investigation, police served him with a search warrant at his house, where he confirmed to police that he was using the computer that day in November. he admitted to downloading child porn but claimed he deleted it.  Police said that some of the images were of prepubescent and teenage girls nude or partially nude, performing sex acts on adult males. The teacher explained to police how the bit torrent worked.
In one instance, police said one of the images was with a girl, about 10 years old  engaging in oral sex with another girl, about10 years old.Napolitano was sent to jail under $1,000,000 bail .