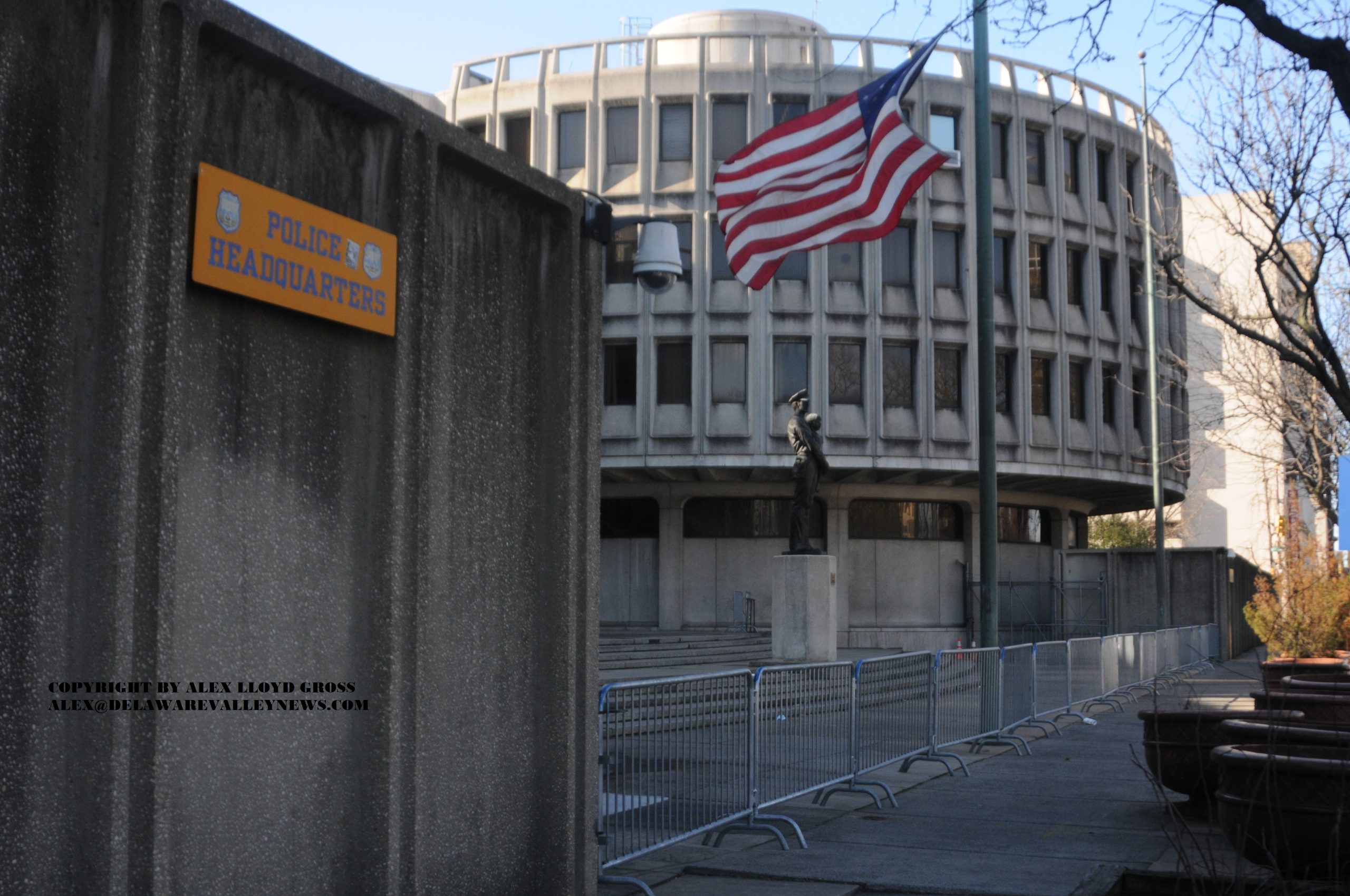 Red Light Violation Escalates To Suspect getting Tazed
---
by Alex Lloyd Gross
Jan 15, 2023
Usually a red light violation leads to a traffic ticket. Sometimes, the ticket can even be beaten in traffic court. Not so for a motorist in South West Philadelphia.  Last evening, just after 7:00 PM police assigned to the 12th District,  were on patrol at 61st and Kingsessing Avenue. They spotted a Black Ford Taures travel past a red light without stopping.
The Taures stopped, only when it crashed head on into another patrol car on the 5900 block of Kingsessing Avenue. The 21 year old male driver then got out of his vehicle and refused to obey officer commands. He then punched one officer in the back of his head before being tazed.  That had some effect on him but the suspect jumped to his feet and challenged officers in an aggressive manner. He was tazed a second time.
He was taken into custody and will face charges later. He was taken to the hospital for his injuries first, police said.
The offender was transported to Mercy Hospital for medical treatment. Officer #3, who was driving the struck patrol vehicle during the vehicle collision was transported to Penn Presbyterian Hospital for minor pains to his right thumb. His police car sustained major front bumper damage and front hood damage. The offender's vehicle sustained major front bumper and front hood damage. His name and charges have not yet been released by police.