Two Arrested For Defrauding PA Turnpike Of Over $1,000,000 In Tolls
---
by Alex Lloyd Gross
Jan 16,2023
Two males found out that nobody gets to ride the PA Turnpike for free. Duvany Zambrano, age 43, of Hamilton, New Jersey, and Sergio Jara, age 37, of Allentown, Pennsylvania, were indicted on January 4, 2023, by a federal grand jury for defrauding the Pennsylvania Turnpike Commission.
What authorities alleged that the pair did was to buy thousands of dollars in E-Z Pass transponders. They were activated with fake names and false credit card information. They would then sell these to truck drivers who travel the PA Turnpike . The EZ Pass transponders could also be used on other toll roads and bridges. Authorities said that about a million dollars in tolls went uncollected due to this scheme.
The maximum penalty under federal law for this offense is 20 years of imprisonment, a term of supervised release following imprisonment, and a fine. A sentence following a finding of guilt is imposed by the Judge after consideration of the applicable federal sentencing statutes and the Federal Sentencing Guidelines.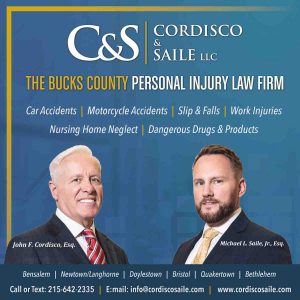 The pair will have their next court appearance March 4,2023.