Police Release Clear Video Of Kensington Armed Robber
---
by Alex Lloyd Gross
Jan 17,2023
The robbery happened on November 25, 2023 at 9:00 AM . Video was just released today.  This shows an armed robbery that happened on the 2700 block of North 5th Street.
It was just before a shop was going to open and the thief had a conversation with the shop employee. He wanted the store open so he could go in to play a video game, As soon as the shop was opened, the thief pushed the employee behind the counter. He then pulled a hammer from his jacket, struck the employee in the back.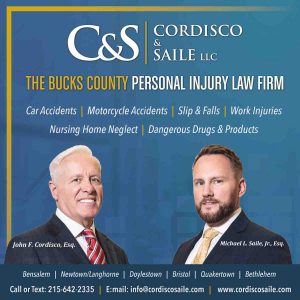 The thief then reached into the cash register and took  a handful of cash.
If you see this suspect do not approach, contact 911 immediately.
To submit a tip via telephone, dial 215.686.TIPS (8477) or text a tip to 215.686.TIPS (8477).
All tips will be confidential.
If you have any information about this crime or this suspect, please contact:
East Detective Division:
215-686-3243/3244
Det. Smith #812
DC 22-25-066300