Driver Kills Woman In South Philly Hit and Run
---
by Alex Lloyd Gross
Jan 23, 2023
Philadelphia Police have confirmed that a woman in her 40's was struck and killed on the 600 block of Oregon Avenue yesterday afternoon. The incident happened about 5:30 PM  as the woman attempted to cross Oregon Avenue.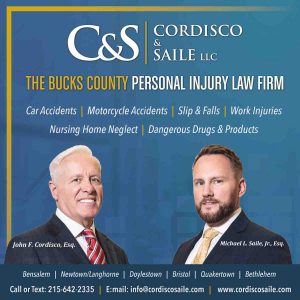 The vehicle that struck her, a silver SUV did not stop and kept going east on Oregon Avenue.  As officers tried to preserve evidence in the street, a large crowd started to gather and extra police were called in.  There were no arrests reported..
That area has lots of cameras from both businesses and private homes.. Police are checking those cameras to try and track where the SUV came from or where it wound up.  The identity of the woman was not released, pending notification of next of kin.