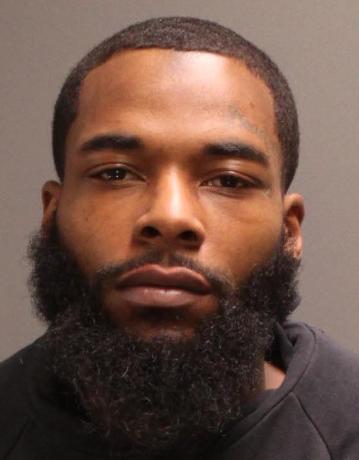 Male Charged With Leaving The Scene Of Fatal Accident In North Philly
---
by Alex Lloyd Gross
Feb 1, 2023
Should you be unfortunate to hit another person while driving, you should stop and call 911. If you have to be charged with anything, it won't be as serious as if you ran. Even if you turn yourself in later.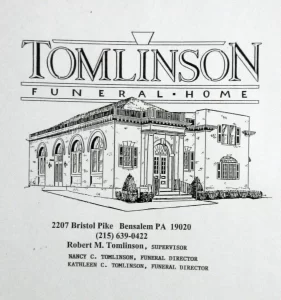 Richard Collins from the 100 block of Ashdale Street  found that out the hard way, after he did not stop last night, on the 1700 block of Hunting Park, after he allegedly struck a pedestrian  at that location.  It was at 6:44 PM when the a crash happened. The pedestrian died about 10 minutes later.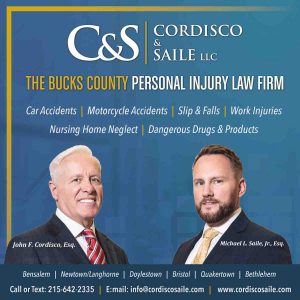 Instead of stopping, Collins drove a few blocks then walked to his mothers house. She drove him to the 39th District where he was taken into custody.   He was charged the next morning (today) with Leaving the scene of an accident, Aggravated Assault and related charges.