Warrington Police Investigate Suspicious Death On Street Road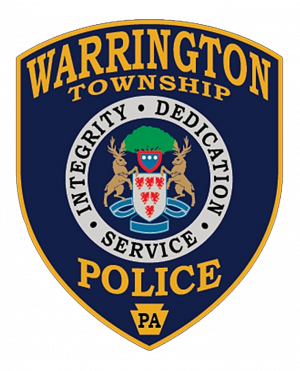 Warrington Police Investigate Suspicious Death On Street Road
---
by Alex Lloyd Gross
Feb. 2 2023
Warrington Police are trying to find out exactly what happened yesterday, on Street Road between Valley Road and Paul Valley Road. This is in the west bound lanes, on the banks of the Neshaminy Creek.  Shortly before 3:00 PM,  police and EMS got a call for a male lying face down and not moving.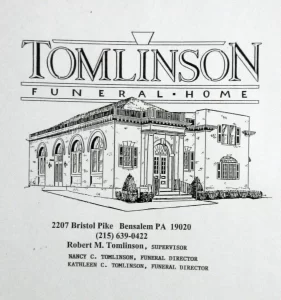 Medics arrived and found the person to be deceased. Police have his identification and are trying to notify his next of kin. He is described as a black male from Philadelphia.
Preliminary investigation leads police to believe he may have been the victim of a hit and run accident during the overnight hours.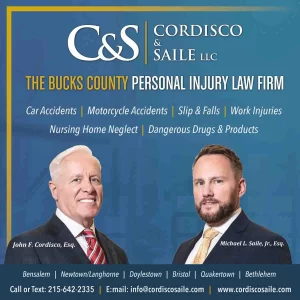 Anyone with information that could help the police with this investigation are asked to contact Corporal Michael Neipp or Sgt. Kevin Stebner at 215-343-3311.