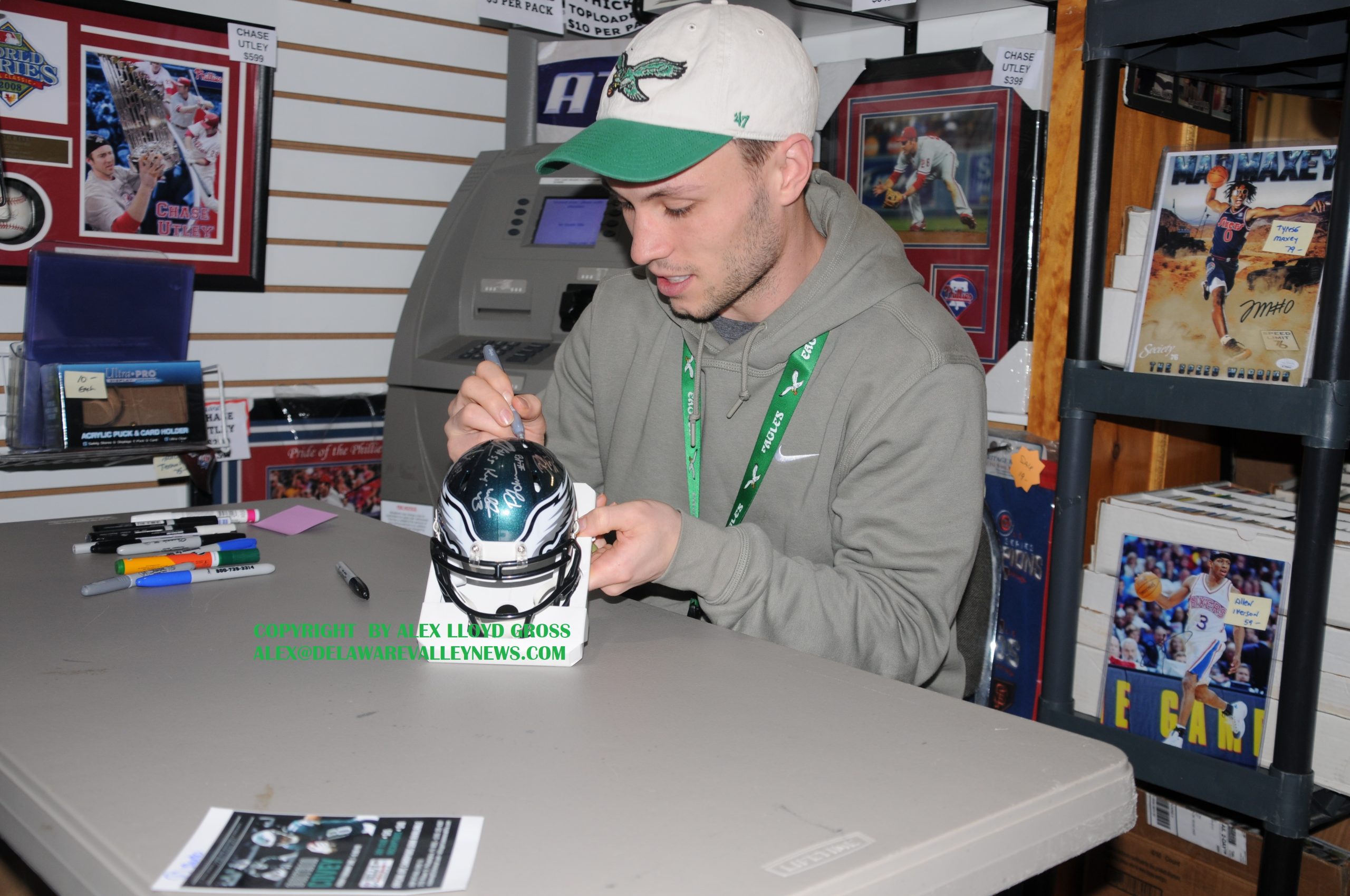 Eagles Players Meet Their Fans In Send Off For Super Bowl
---
by Alex Lloyd Gross
Feb 4, 2023
With Super Bowl ticket prices through the roof, not everyone can go. The next best thing to being there is wishing the players good luck before they fly out for the game.
In Northeast Philadelphia,  wide receiver Britain Covey showed up shortly after 7:00 PM Friday night  at Bills Cards and Collectibles, which is a small shop on the 2700 block of Rhawn Street. While he is not as well known as Jalen Hurts, he is still a part of this team and about 100 people made their way to get a signature from him..  Bills is a nice small business that caters to the sports fanatic. They have collectibles from just about every team and notable player.  This was a ticketed event, which people could bring their own items to get signed,for a fee. . Brandon Grahem was there the next day..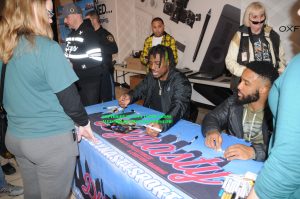 Saturday, February 4 at the Oxford Valley Mall in Langhorne,  Boston Scott, CJ Gardner-Johnson, Kenneth Gainwell and Quez Watkins held court and signed autographs for fans. This was a ticketed event where players were signing for fans that bought an autograph ticket.  This was sponsored by Dynasty Sports. . According to James Williams, owner of the store in the mall,   "We wanted a family atmosphere here. So fans that arrived early could get their face painted, or listen to a DJ".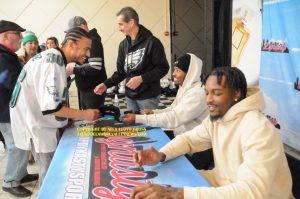 Williams said that the area near the old Sears store was convenient as over 600 people could visit the store on the top level, take an escalator down and stand in line for signatures. Not all of the palyers arrived at the same time. CJ was running late. As fans will sometimes emulate their favorite players, one young man walked into the court, towards  the table and the DJ called out that CJ  Gardener-Johnson was making his way to the table. The man was besieged for selfies and autographs. He was posing for selfies but not signing.  "I'm not CJ, I'm not him", he kept protesting. He has a similar hairstyle and build.
10 minutes later, the real CJ came in and sat down.   Dynasty sports sells collectibles, but you did not have to buy anything from them to get it signed.  Fans walked up with ticket stubs, photos and helmets. While they waited, children had a football toss and a magician did card tricks for people that were waiting in line.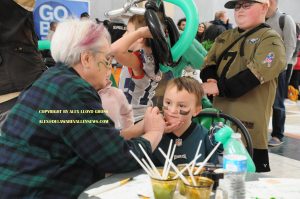 The signings are private events and not affiliated with the Eagles. About  600 people showed up  to the mall and spent a few hours, chatting  with fellow fans and  waiting to meet  pro athletes. Jim Flattery of Bucks County was in line at 10:00 AM.  He bought tickets to all four of the players. His patience [paid off as he was first in line.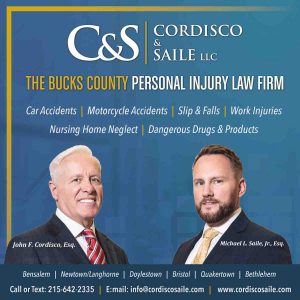 Tomorrow, February 5, 2023, there is a sold out send off with some players and coaches at the Linc. That event will benefit the Eagles Autism Foundation.