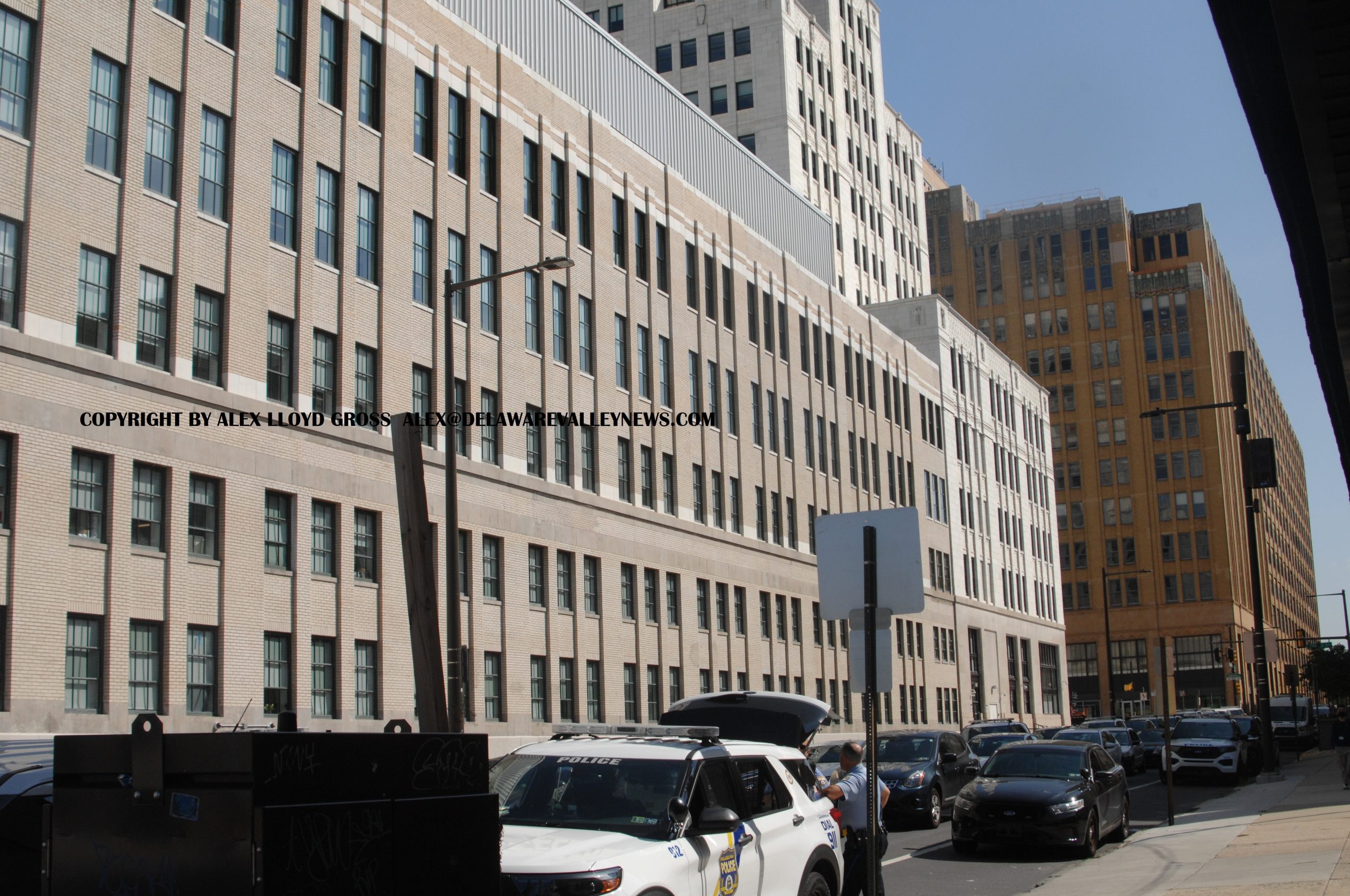 Two Males Wanted By Philly Police For Olney Shooting
---
by Alex Lloyd Gross
Feb 9,2023
Cameras are everywhere. Two males that police said committed a shooting in front of 5821 N. Lawrence Street. This happened in broad daylight, at 12:31 PM. They were caught on camera, police said.
Two males got into an argument with a 17 year old male and 18 year old female. It is unknown what the argument was about but one of the males wearing a WGM Hoodie pulled out a gun and shot them both one time. This hoodie looks like a females kerchief because the male has a black jacket over it.  .  Both males ran away on foot north on :Lawrence Street. This happened  on January 29, 2023, police said.
Prior to the shooting,the two were males were minding their business and walking. However,they walked past several security cameras in the area. Police found the footage and gave it to the media. It appears below.
f you see these suspects, do not approach, contact 911 immediately.
To submit a tip via telephone, dial 215.686.TIPS (8477) or text a tip to 215.686.TIPS (8477).
All tips will be confidential.
If you have any information about this crime or these suspects, please contact:
Shooting Investigation Group:
215-686-8271
DC 23-35-006544