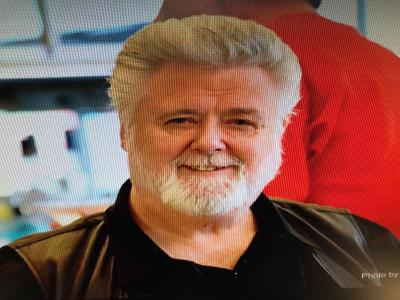 Everyone Is Entitled To My Opinion- On Valentines Day
---
by Paul Big Bear
Dear Friends,
       How many of you remember Valentine's Day from your grade school days? The teacher would bring out the construction paper, red, green, blue, yellow, scissors, the ones with the rounded ends but you still were warned not to run with them, school paste, and pencils, color pencils. Did you make a Valentine card for your mother? How about one for that special classmate? How proud were you upon taking it home and handing it to your Mom? Did you give that special card to the intended or did you shyly slip it into homework. Did you have a Valentine party after lunch with cup cakes, soda, chips, and pretzels? If you had a really nice teacher there was a portable turntable and music, how many of you made a Valentine card for the teacher?
        Then came high school and handmade cards wouldn't cut it anymore they were replaced by store bought cards bearing flowers, hearts, Cupid, and poetry. If the relationship was that serious (and you had reached an appropriate age and had a job) the card could be attached to a box of candy or a bouquet of flowers. Real Romeos went beyond "Roses are Red, Violets are Blue, Be my Valentine, I love you" and started writing their own sentiments, perhaps that lucky lady came into school wearing a ring on a chain around her neck, in which case the girls room or the girls locker room would be filled with girlish squeals. After high school real serious lover's added dinner and a movie and perhaps a stop to park on "lovers lane" yes Valentine's Day was the day open expressions of sentiment were accepted.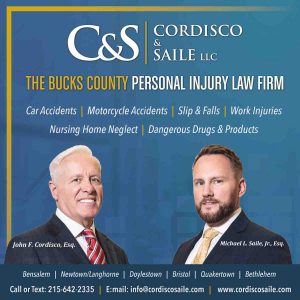 Soon it came time to step it up; you pick her up for a candlelight dinner and a night out to celebrate that special day of love and affection. At the restaurant the "Valentine Dinner Special for two" is ordered along with Champaign for two (did you have the ring served up with the libation?) "Will you marry me" as you slipped the ring on her finger? Yes Valentine's Day is a special day just for those in love, even after being married for decades I still give a card with special sentiments, go out for a romantic dinner, and flowers, this year I am having the flowers delivered to the restaurant, I learned my lesson last year, I was going to get my loving wife a large bouquet of flowers but before I could get my money out the light changed and the guy behind me started blowing his horn.