Local Construction Union Gets Almost $300K In State Grant Money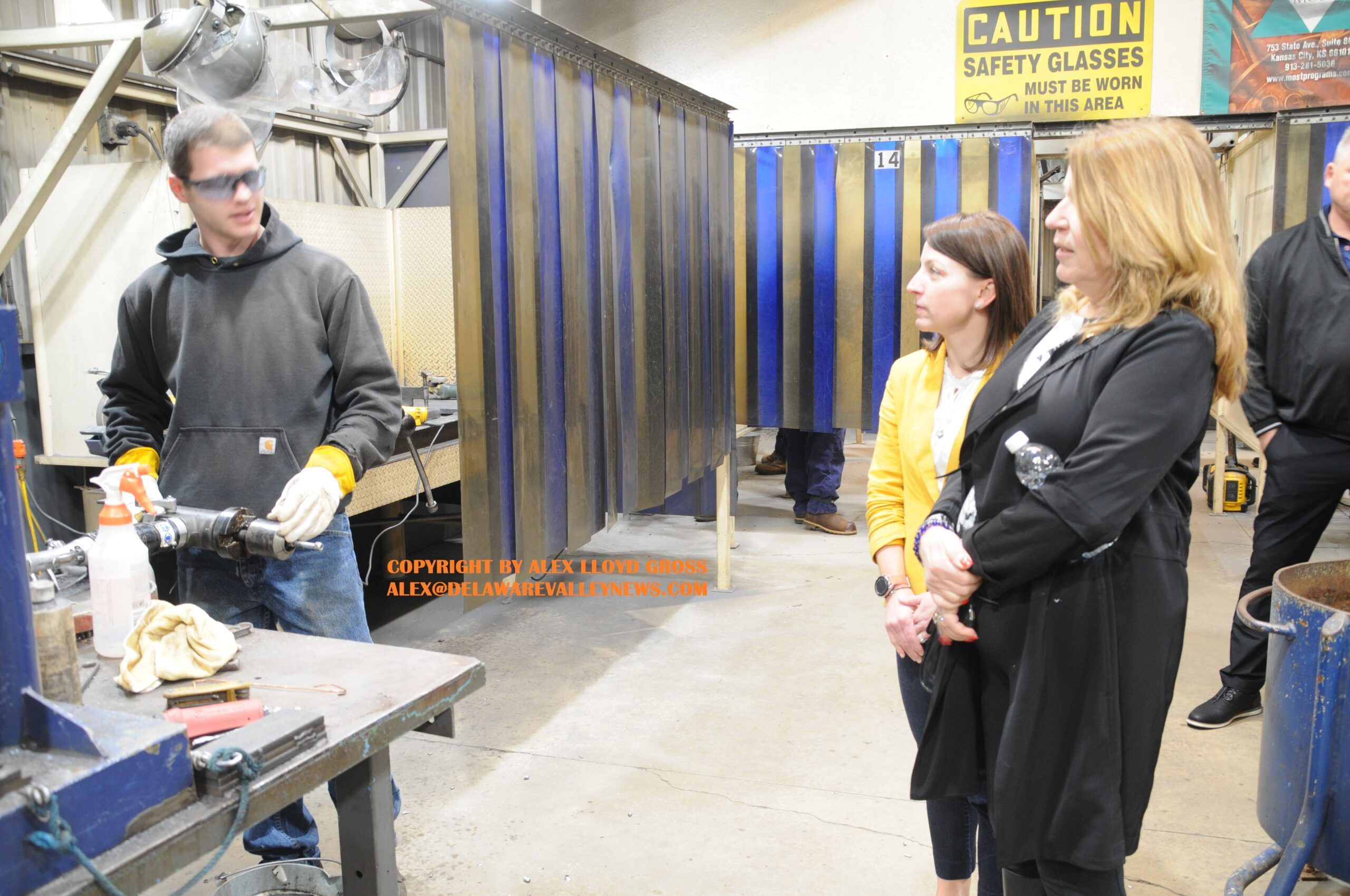 Local Construction Union Gets Almost $300K In State Grant Money
---
by Alex Lloyd Gross
Feb 14,2023
The PA Department of Community and Economic Development  announced today that that Boilermakers  Local has been awarded a grant of $297,000 which will boost the apprenticeship program of the union. This union, located in the Newportville section of Bristol Township will teach people the skills they need to have a great career in the heavy industrial trade.
"When people look at things like pipelines or refineries and wonder how does that get built, chances are that we are the reason . This is highly skilled labor," said Tom Fink, from the union.  He said that the money will go towards teaching  students how to weld properly, which is very important. When the pandemic hit, most jobs were curtailed and put on hold. That impacted the Boilermakers as well. "We are trying to visit high schools to get people interested in this field of work.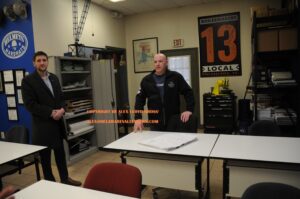 Pay for an apprentice starts at just of $33.00/hr and goes up from there.  "It's tough, hard work, not for everyone, "Fink said..
Pennsylvanians who enroll in an apprenticeship program can earn a paycheck while they learn the skills they need to secure a rewarding career," said DCED Acting Secretary Siger. "These programs are an essential tool for growing our workforce and our economy by providing an affordable way for Pennsylvanians to find success."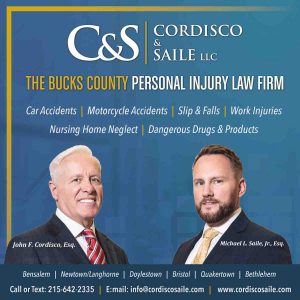 The dedicated welding instructor at Boilermakers Local 13 will work to help apprentices pass the American Welding Society's D1.1 structural steel weld test, as well as an American Society of Mechanical Engineers IX pressure test; both of which are considered standard in the industry. After passing these tests, apprentices can further specialize their skills by taking additional weld tests.