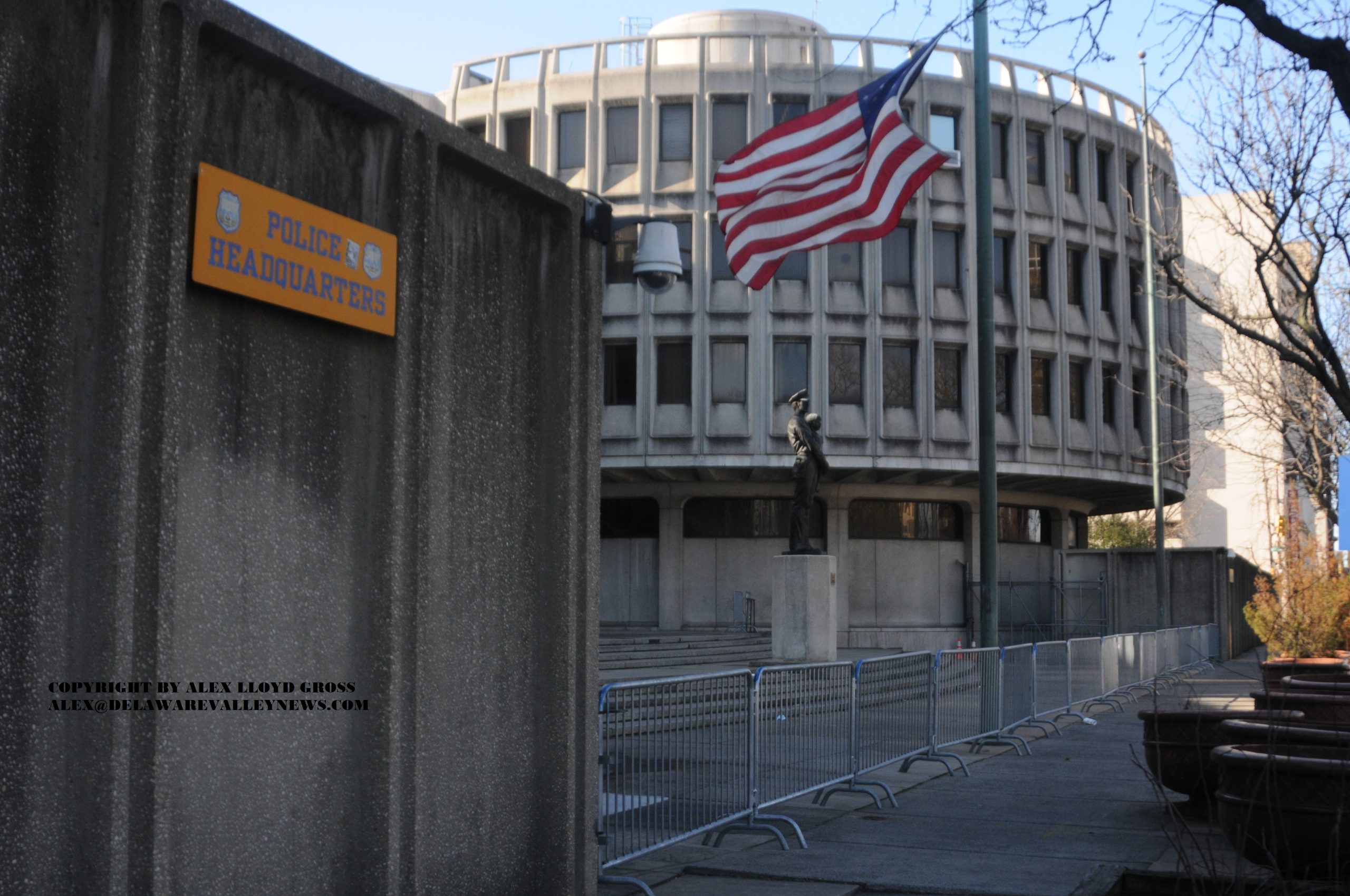 Watch Security Guard Get Shot At In Center City
---
by Alex Lloyd Gross
Feb 15, 2023
A security guard is lucky to be alive, after he got into an altercation with a male at Dilworth Plaza, in center city. This happened on February 13, 2023 at about 11:20 PM.
As the altercation was just about over, the suspect was walking away, but still running his mouth. It was at that time he pulled a pistol from his waistband and fired two shots in the direction of where the security guard was standing, which was several feet away, according to police. Both shots missed but could have hit another innocent person. Luckily, that did not happen.
The suspect escaped on foot.
If you see this suspect do not approach, contact 911 immediately.
To submit a tip via telephone, dial 215.686.TIPS (8477) or text a tip to 215.686.TIPS (8477).
All tips will be confidential.
If you have any information about this crime or this suspect, please contact:
Central Detective Division:
215-686-3093/3094
Det. Goldstein
DC 23-09-005461