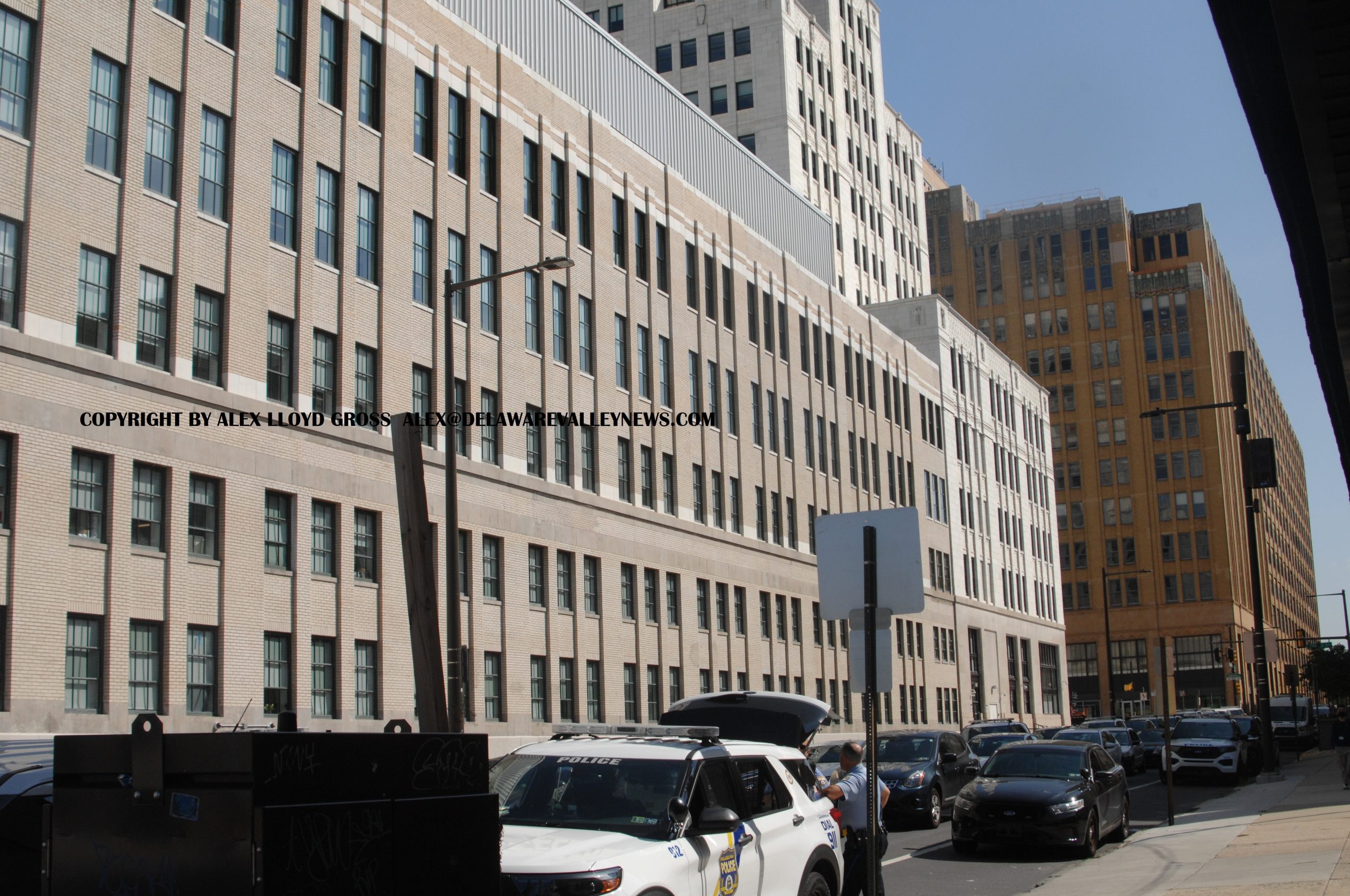 Fake Construction Workers Steal Truck From Roxborough Work Site
---
by Alex Lloyd Gross
Feb.17, 2023
Philadelphia Police released video today, that shows two males dressed in orange vests. They may be in the construction field but they were not employed by the victim.  These two males showed up in a truck that had BIG TEX written on it.   It was early in  the morning when two skid steering loaders (caterpillar) valued at $40,000 and two spools of copper spooling were loaded onto the BIG TEX truck and taken from the site on the 3800 block of Pechin Ave.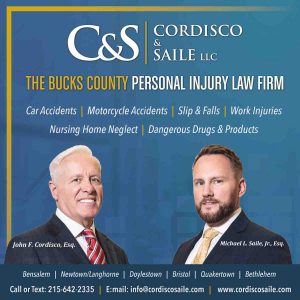 The males were on the site for about 30 minutes and were last seen driving south on Ridge Avenue.  That happened on February 9,2023. Security cameras from local businesses captured the theft.
If you see these suspects, do not approach, contact 911 immediately.
To submit a tip via telephone, dial 215.686.TIPS (8477) or text a tip to 215.686.TIPS (8477).
All tips will be confidential.
If you have any information about this crime or these suspects, please contact:
Northwest Detective Division:
215-686-3353/3354
DC 23-05-001763