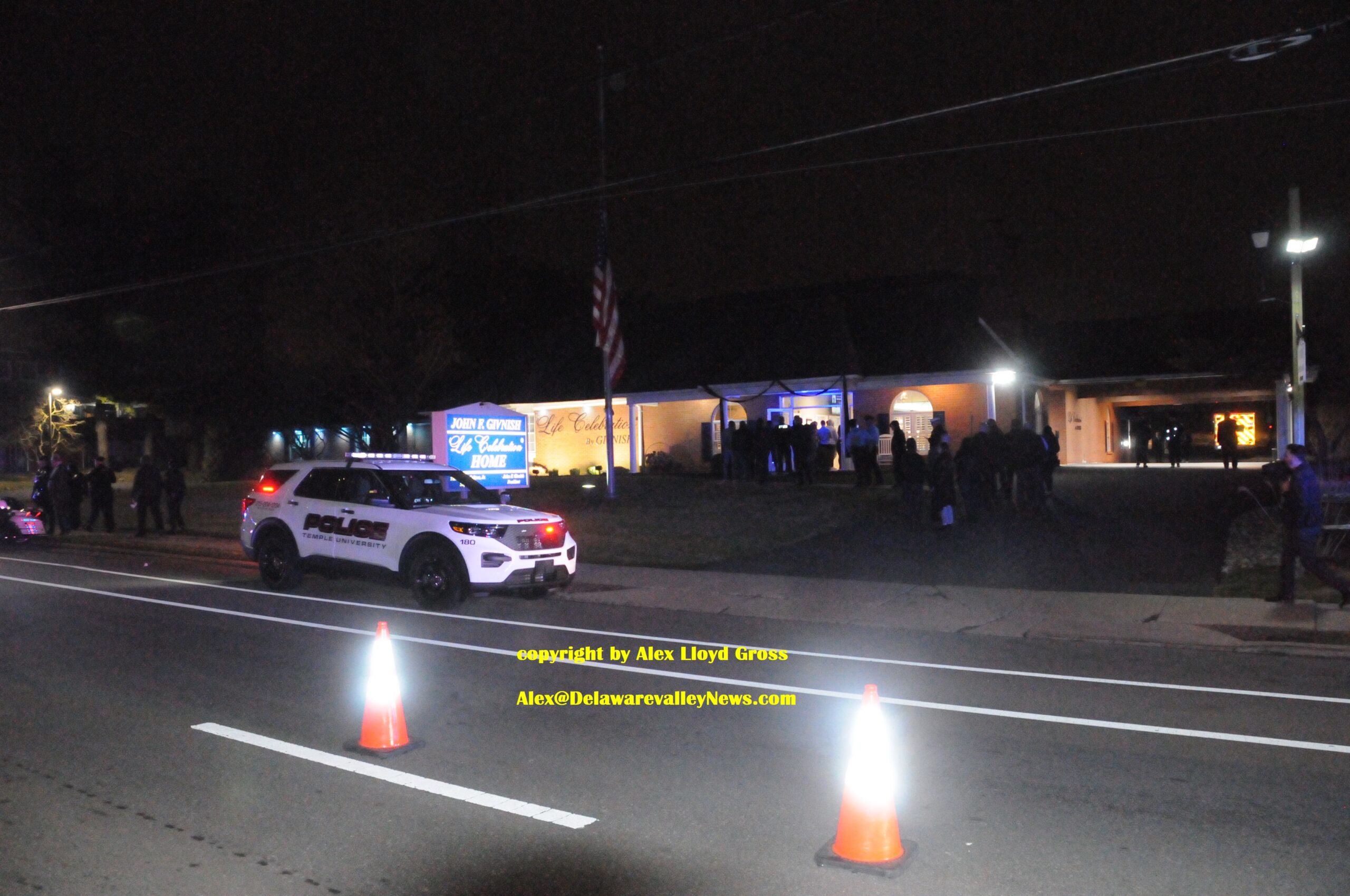 Expect Traffic Delays For Officer Fitzgerald's Funeral
---
by Alex Lloyd Gross
Feb 24, 2023
Thousands of people showed up at Givnish Funeral Home last night, to pay their respects to Christopher Fitzgerald, a Temple Police Officer who was gunned down by a thug while doing his job, protecting people.
Traffic was not detoured away but it was at times cut to one lane as dozens of police vehicles lines the streets as the officers went in to pay their respects. Today, there will be a procession north on I-95 and many surface streets and entry/exit ramps to I-95 will be temporarily closed to traffic.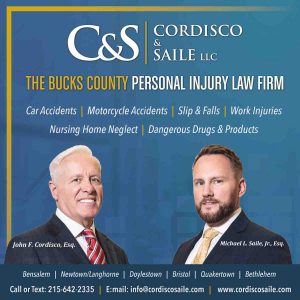 FROM THE CATHEDRAL BASILICA THE PACKAGE WILL PROCEED N/B ON 18TH STREET
TAKE 18TH STREET TO VINE STREET, TURN RIGHT
TAKE VINE STREET TO ENTRANCE I-676 E/B, ENTER THE EXPRESSWAY
TAKE I-676 E/B TO I-95 N/B, ENTER HIGHWAY
TAKE I-95 N/B TO WOODHAVEN ROAD EXIT (PA-63), EXIT HIGHWAY
TAKE WOODHAVEN ROAD (PA-63 W/B) TO A DEAD END, TURN LEFT ONTO EVANS STREET
TAKE EVANS STREET TO BYBERRY ROAD, TURN RIGHT
TAKE BYBERRY ROAD TO THE CEMETERY ENTRANCE ON THE RIGHT-HAND SIDE.
These roads and close by intersections should be closed for the procession.  Police expect most roads to be reopened around the city by 3:00 PM. Some will re open sooner.