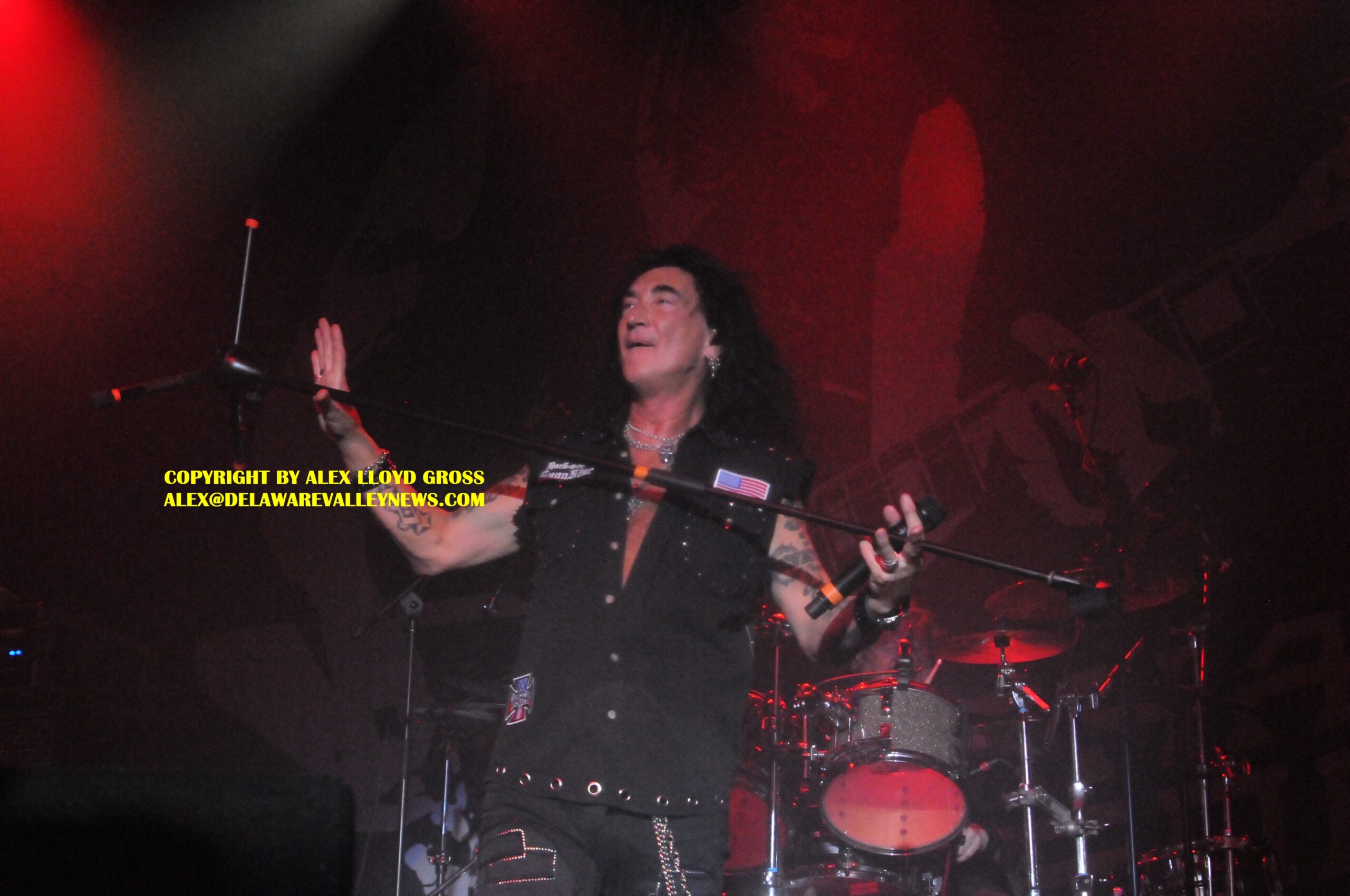 Robin MaCauley Talks About His Newest Record
---
by Alex Lloyd Gross
Feb 26,2023
The weather in California has been horrible with torrential rain to snow or anything else,  none of that stopped rocker Robin McAuley from holding court at his house in Southern California and conducting interviews about his new album called "Alive".  This interview done over the phone was to talk about the new record and about his future projects.
Alive, which came out about a week ago is available online and certain record stores.  It's a studio record.  He hopes to tour behind that record.. When asked about local shows, McAuley said "Well I'm gonna tell you that up front, there is nothing on the books but we are doing to be doing some festivals.  we are going to be covering  a lot of the new solo material and also be able to get some Black Swan in there. (For those that don't know, that was a solo project band that he did which was amazing). His record company wants to get another release out at some point in the near future.  ."It takes a lot of work and rehearsals to get a tour going and when that stuff is done,we might just try to keep it going. We have to find  an agent who can book us locally", McAuley said.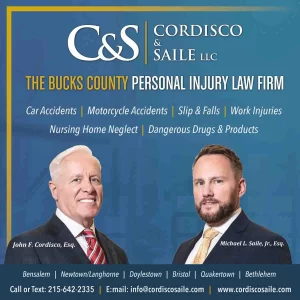 Robin talked about the 3 1/2 hour shows he did with Michael Schenker. "What a concept,those shows, they kicked my ass", he said. That tour was in the spring of 2018. "I twas easily one of the best times I had , a great way to go out," he said.  He previously made some of the most influential, and essential recording of his career with guitarist Michael Schenker.
Alive has three singles off of it already, the title track and "Sea Like Hell" . The response on social media has been great, I am just blown away by it all, McAuley said.  "I like to always read the comments on the internet", regarding his music "I try to respond when I can, to all of them. If they took the time to make a comment, at least I should take the time to write one back," he said.
Robin's backing band is the same as appeared with him on the previous effort, including guitarist Andrea Seveso, who once again absolutely stuns with his talents, bassist/keyboardist Alessandro Del Vecchio (who also produces once again), and drummer Nicholas Papapicco.