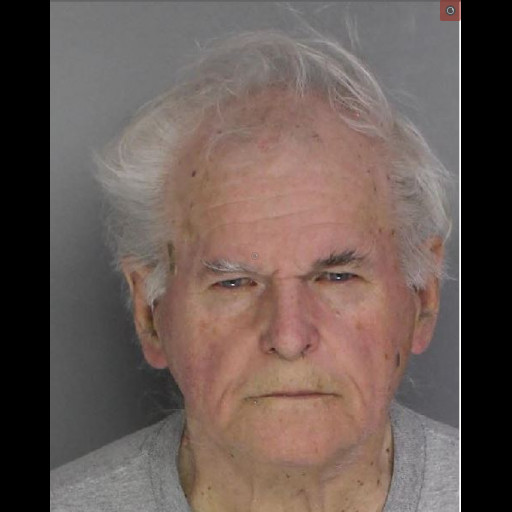 76 Year Old Bristol Male Busted For Attempted Sex With 14 Year Old
---
by Alex Lloyd Gross
March 1,2023
Bensalem Police  enaged in a lewd conversation with David Coles Sr. who intiated a chat with detectives. Coles thought he was chatting up a 14 year old boy. Bensalem cops knew who they were dealing with, a lifetime  Meagans Law offender, stemming from a 1997 arrest  where he had sex  that was not consensual,, police said.
Coles was on the Grindr Appo and told the "14 year old" he wated to drive him to his Bristol apartment  where the two could have oral sex.  As soon as Coles arrived at the meeting place, in Bensalem he was arrested without incident.
Coles was charged with Unlawful Contact with a Minor, Involuntary Deviate Sexual Intercourse, Aggravated Indecent Assault, Corruption of Minors, Indecent Assault and Criminal Use of Communication Facility. He was arraigned by District Justice Joseph Falcone and was remanded to the Bucks County Correctional Facility in lieu of 10% of $10 Million bail.
It is possible that David Coles Sr. has met juveniles in the past utilizing dating apps. If you have any information regarding David Coles Sr., Bensalem Police urge you to contact Detective Ryan Kolb at (215) 633-3746.