Philadelphia Police Arrest Juvenile Hoodlums In Center City Attack
---
by Alex Lloyd Gross
Mar 10,2023
Philadelphia Police have arrested the majority of the juveniles they say are responsible for the brutal beating of a woman in center city.  Those arrested are between 11 and 14 years old. It was on Feb. 23 of this year that they attacked a woman at 15th and Chestnut Streets.  This was done for no reason.
Most of the juveniles surrendered with their parents. At this time, they will be facing charges as juveniles, authorities said. The woman suffered serious injuries after the  hoodlums knocked her down and struck her multiple times as well as kicked her in the head. Police said they expect to know the identities of all of the assailants shortly.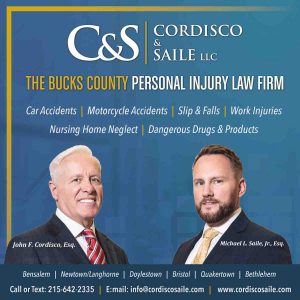 They are hoping they surrender as opposed to having an unwanted visit by heavily armed officers. The victim, speaking with other news media said she is forgiving and wants to give her attackers a second chance.