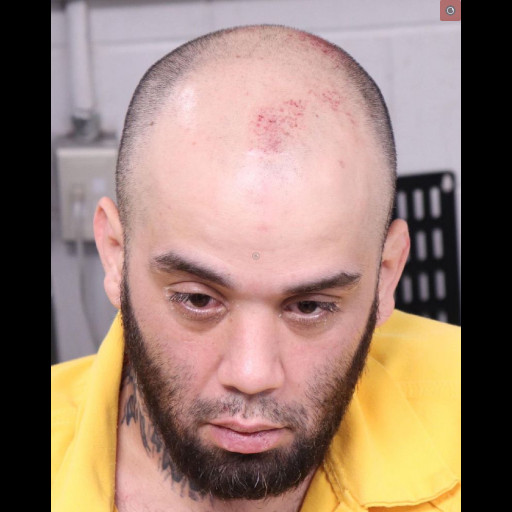 Police: Male Beat His Girl Friend Then Fought First Responders
---
by Alex Lloyd Gross
March 12, 2023
Police In Penndel, Bucks County announced today that Alexander Werts was arrested on a domestic violence warrant  last month, stemming from an attack on his girlfriend.  As officers on patrol observed Werts walking through the Penndel shopping center. Police said he was arrested without incident.
Once transported back to the police station, police said that Werts began to beat his head against the jail cell door and wall.  Werts injured himself doing this, police said and they called medics to transport him to the hospital. In the ambulance, he was irate,  screaming and cursing at the medics and  officer that accompanied him.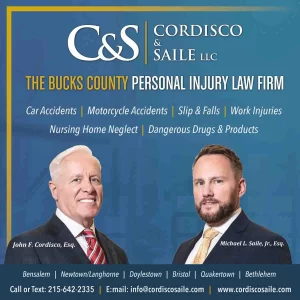 This behavior continued when they got the to ER. In fact, it escalated as he broke medical equipment and assaulted doctors and nurses, police said.  He was remanded to Bucks County Prison. He is charged with multiple counts of assault and assault by a prisoner,  disorderly conduct and  related offenses.