Smithereens Drummer Dennis Diken Gets Ready For Local Show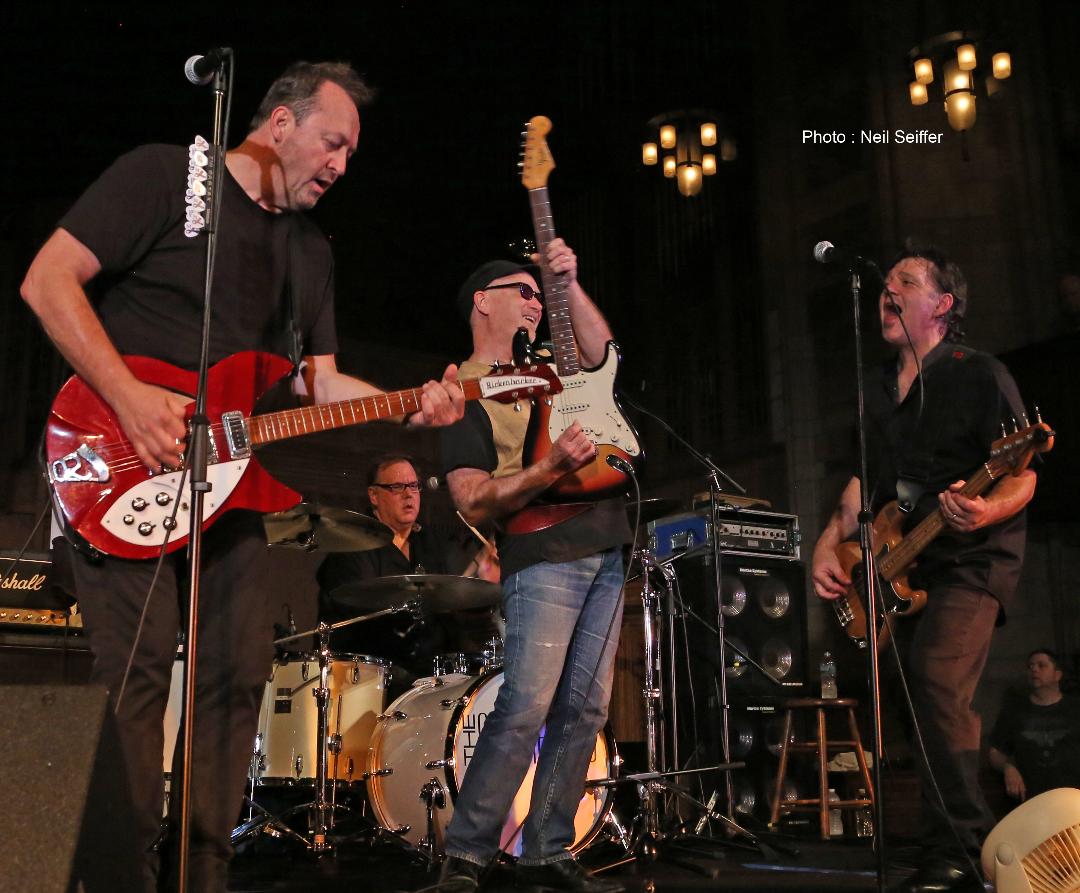 Smithereens Drummer Dennis Diken Gets Ready For Local Show
---
by Alex Lloyd Gross
March 13, 2023
Jersey based rockers The Smithereens  are on tour and will be playing a show  March 16 2023 at the Ardmore Music Hall.  This is a place they are no strangers to.  They are from Cartaret and Scott Plains NJ.  "I have a real affinity for Pennsylvania, my parents came from PA I like to come back. When asked if the band every played at the Ardmore,  Diken said "Yes, we actually played there a few years back."
They have a new record out. It's called The Lost album and the cover looks like a bunch of guys hanging out, not an album cover at all.  "We took that photo in the recording studio in 1993, when the record was being recorded.  It's just like we are a group of guys that grew up together and got lucky. We are mindful and thankful that we've been able to do this all these years." Diken said.
These songs were recorded in 1993. "What happened is back in 1993, we were between record deals and we decided to go produce a session for ourselves. We had the time and we had the material. When we went in, we actually cut two albums worth of material. When we finished the sessions, we got signed to RCA. We re- recorded 12 of those songs.  We never forgot about those songs," Diken said. They just got released 30 years later, this year.
Working with the Smithereens is Marshall Crenshaw and Susan Cowsill working with them. "Marshall is our guest vocalist", Diken said. This album is available as ad CD and a download. "Whatever it takes for people to receive the music and enjoy it, that's the main thing, Diken said. There are tickets available . If you cannot make this show,  The Smithereens will also be at Frenchtown NJ in August as well. tickets will be on sale for that one shortly.