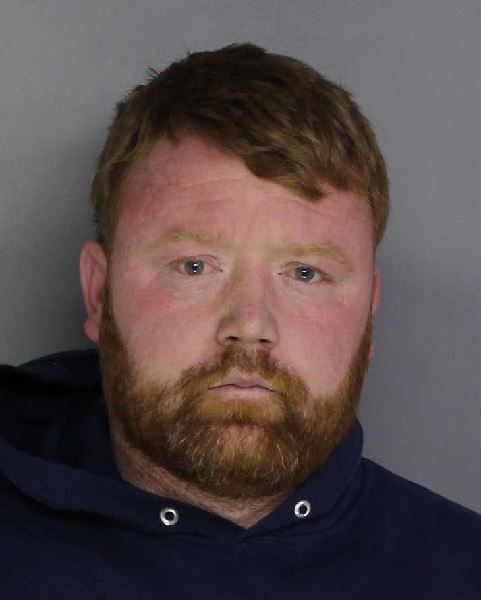 32 Year Old Perv Breaks Into Bensalem House , Caught In Nine Year Old Girl's Bedroom
---
by Alex Lloyd Gross
March 15, 2023
It's very parents worst nightmare. It's sure to traumatize an entire household.  About  1:00 AM March 12, 2023, a nine year old girl that lives on Thunder Circle woke up to find a 250 lb red haired stranger, wearing only underwear in her bedroom.  This male also allegedly touched her in an inappropriate  way, police said.
The petrified girl ran out of her room and got her father. The father entered the girls room and found Paddy Patrick Purcell sitting on his daughters bed, wrapped in a blanket.  Before the father could do anything, Purcell ran away, out of the house.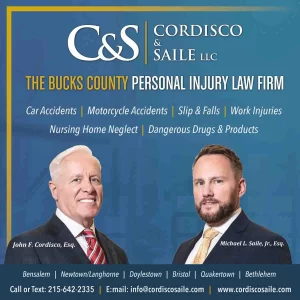 Police arrived and searched the area. They found a male, on foot, who  spoke with an Irish accent.  That male was identified as the male that was in the residence on Thunder Circle.
Paddy Patrick Purcell was charged with Burglary, Criminal Trespass and Indecent Assault of a Child under 13 years old. He was arraigned by District Justice Mark Douple and sent to the Bucks County Correctional Facility in lieu of 10% of $1,000,000 bail. Court records show that Purcell is also a Bensalem resident  and has no arrest record in Pennsylvania.