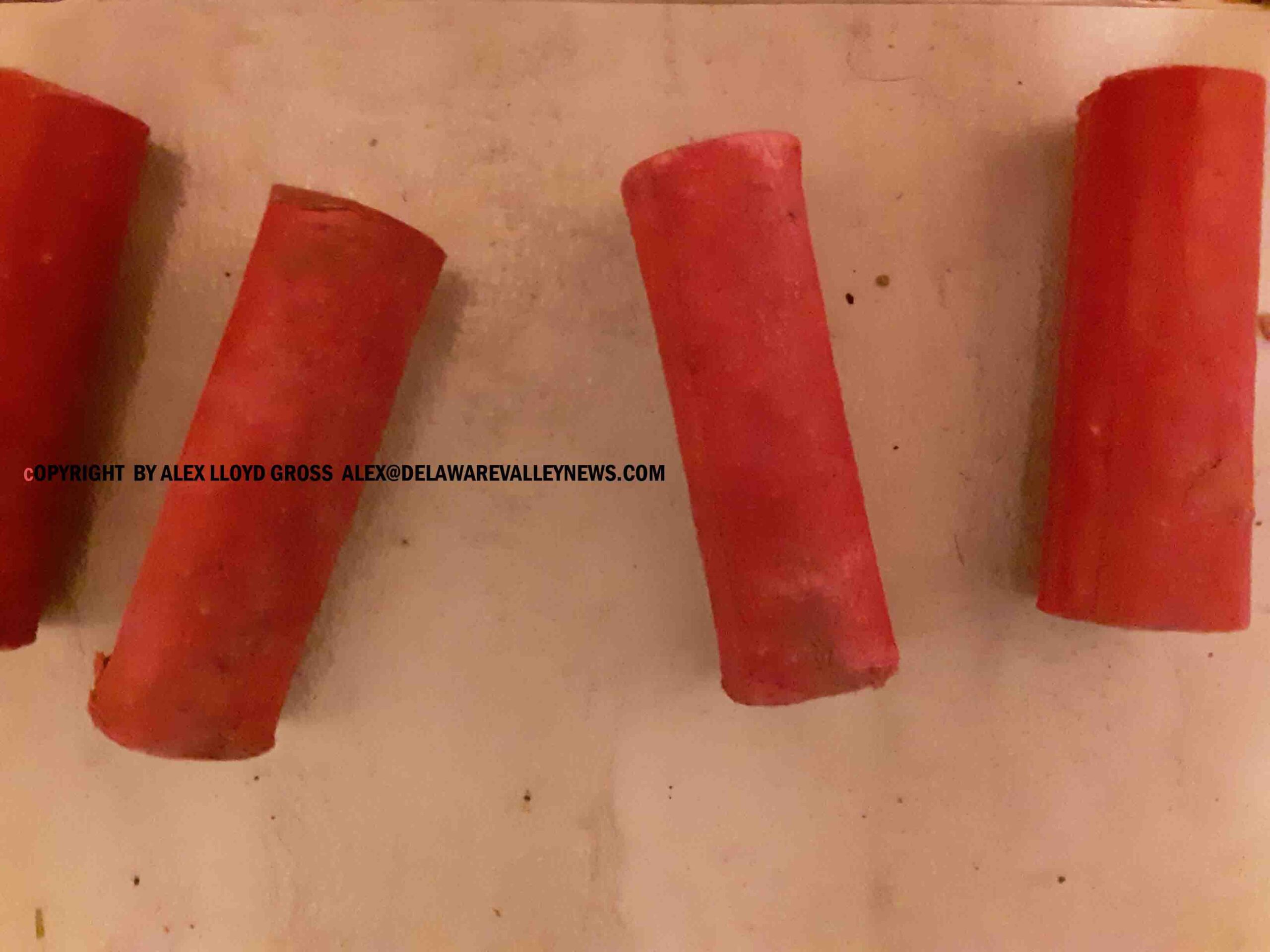 Male Will Do Over a Decade In Federal Prison For Home Made Explosives
---
File photo- homemade explosives
by Alex Lloyd Gross
March 18, 2023
David Perez 37, of Philadelphia, Will send over 10 years in federal lock up because he made homemade explosives and sold them. This is not his first time doing this, according to authorities. During the George Floyd riots, several  explosives were found that were consistent with the kind of explosives that Perez used to make. This were found in  and around ATM machines .
On July 4, 2020 an explosion broke windows and shook a school building.  Perez admitted to using some of his homemade illegal explosive devices on  in the courtyard of the Honorable Luis Munoz-Marin Elementary School in Philadelphia. Use of these devices caused extensive damage to property inside and outside the school, and resulted in damage to numerous windows. Repairs to the school cost more than $75,000.
Perez was arrested in June of 2021. Upon arrest Perez was found in possession of multiple firearms and distribution-level quantities of PCP in his home. He also participated in a bank fraud conspiracy, which led to a loss of $43,500 to Wells Fargo Bank.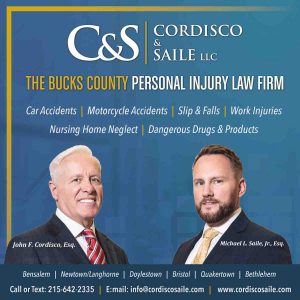 Perez was charged with engaging in the business of manufacturing explosive devices, possession of explosives by a convicted felon, malicious damage to a building/institution receiving federal financial assistance, possession of firearm by a convicted felon, possession with intent to distribute a mixture and substance containing a detectable amount of phencyclidine (PCP), and conspiracy to commit bank fraud.