Arrest Made In Multiple Shooting Near Temple Campus
---
by Alex Lloyd Gross
March 20, 2023
It was about 2:45 AM when a male was causing a disturbance inside the Hubble Bubble Hookah lounge, just a few blocks from Temple University. This was on Sunday morning,  March 19, 2023.  As he was being escorted out by security, the male pulled a gun on the bouncer, police said.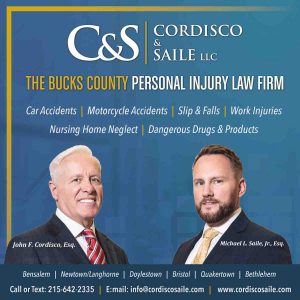 Fearing he was going to be shot, the bouncer pulled his own gun and the male being tossed from the club was shot by the security guard. He sustained a bullet wound  to his chest and is in critical condition.  After being shot, the suspect fires several shots and three people were wounded. The other three were innocent patrons who sustained gun shot wounds to their arms and legs.  All were taken by police to Temple Hospital.  They were listed in stable condition, police said.  The gun was recovered, according to police.
The shooter is in custody and is being treated as a person of interest. He has not been formally charged, police said.