Warrington Police Arrest Male For Sharing Child Porn Via Home Computer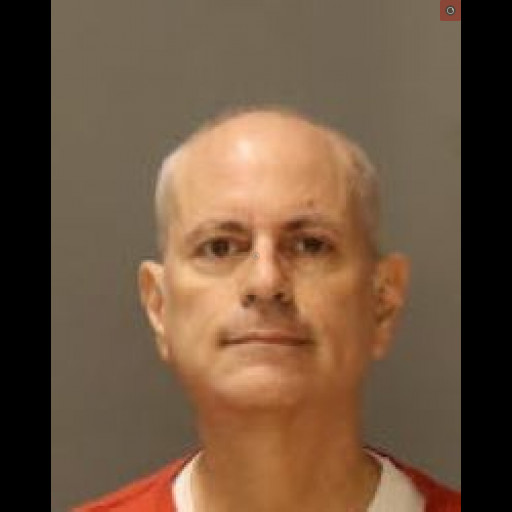 Warrington Police Arrest Male For Sharing Child Porn Via Home Computer
---
by Alex Lloyd Gross
March 20, 2023
Warrington Police have put a suspected peddler of kiddie porn behind bars,  after an extensive investigation.  According to court document, this is not a case where an older teenager could pass for the legal age. Some of the young girls on here are ages six to nine years old.   Stephen Sottalano allegedly had images on his computer and he was reportedly seeding them to a bit- torrent server.
This means that people who were interested in his files would go to the server, while would take it from his computer. That file could be music or anything. In this case, police said it was photos of young girls with naked, adult men abusing them, in one file, a young girl was raped while police said she appeared to be semi conscious.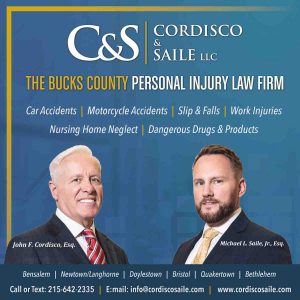 Police said the investigation started in the fall of 2022 and culminated in Sottalano getting arrested last week.  He was remanded to Bucks County Prison under $250,000 bail.  He is charged with sexual abuse of children and criminal use of a computer.
Police  agencies assisting with this investigation include  Warwick Township Police Department, Lower Makefield Police Department, Bensalem Police Department, and Homeland Security Investigations (HSI) .