Former Disgraced Ex Warminster Cop Jailed For 55 Years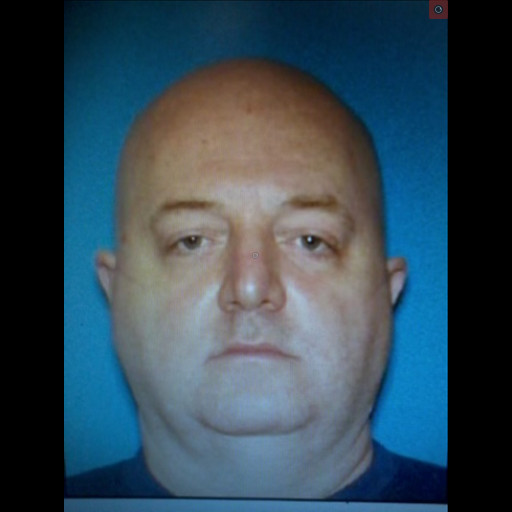 Former Disgraced Ex Warminster Cop Jailed For 55 Years
---
by Alex Lloyd Gross
March 22, 2023
Police are supposed to help people, not take advantage of them. That is exactly what James Carey did  when he was a Warminster cop and Volunteer Firefighter.  He saw young boys who he was sexually attracted to and he used his position of authority to groom them into doing sex acts with him.  In fact, to get to the children more easily, he singed up for the DARE program and helped kids who were  known to get into trouble and he worked with them at his townships recreation center.
He plead  no contest to five counts each of involuntary deviate sexual intercourse and corruption of minors, seven counts of indecent assault, two counts each of statutory rape and statutory sexual assault and one count of aggravated indecent assault. He will do 24 1/2 to 55 years in state prison.  This sentence could run  for the rest of his natural born life.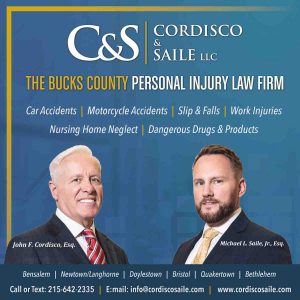 There were four cases , some going back as much as 20 years. When one person, now an adult heard about the charges, he contacted police and the charges were increased. You can read more coverage of this here
One man said the damage caused years of anger and resentment, leading to substance abuse, incarceration, and suicide attempts. Another said his chance at a normal life was stolen by a "monster of a human being." Another victim said he lived his adolescent years in fear, blaming himself for Carey's actions. "I spent my whole adult life hating myself," he said. "This has impacted every aspect of my life: physically, mentally, financially and emotionally." Noticing Carey wouldn't look at the victims as they made their statements or look at their childhood photos projected on a screen in the courtroom, Judge Bateman called Carey a coward who used his "badge and uniform as weapons of his depravity."
Carey was a police officer for Warminster Township from 1989 to 2009, and previously and briefly worked for the North Wales Police Department in Montgomery County (June 1988 to August 1988) and the Warwick Township Police Department (July 1988 to May 1989). He since retired and lived in Cape May Courthouse NJ.