Police: Illegal Alien Beats Girlfriend Jailed On ICE Detainer In Warminster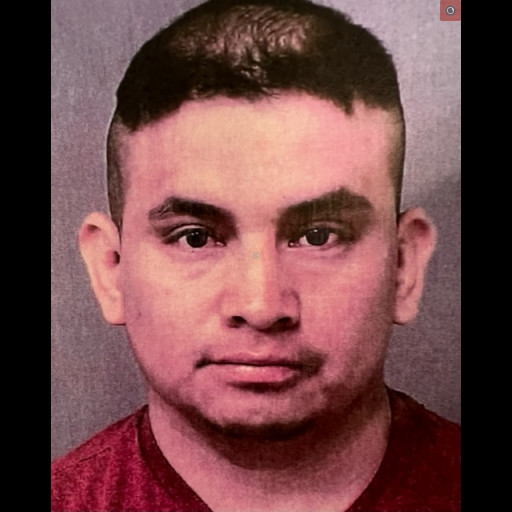 Police: Illegal Alien Beats Girlfriend Jailed On ICE Detainer In Warminster
---
by Alex Lloyd Gross
March 23, 2023
If you are going to overstay a visa or  sneak into the United States,  it is highly advisable to tow the line and not cause attention to yourself.  Tomas Sanchez-Ramon  of Warminster did not get that memo.
Warminster Police said that on March 22, 2023 at 7:35 AM,  they were called to a domestic disturbance at  an address on the 300 block of Beech Street . When they got there, the victim was distraught. The victim  claimed that Sanchez allegedly grabbed them by the beck and chocked her until she blacked out. Sanchez- Ramon  then ran from the scene but was caught a few blocks away.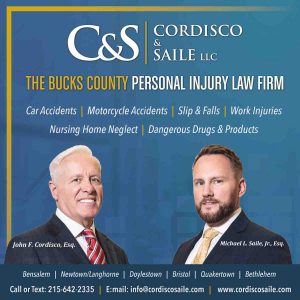 Police identified him as Tomas Sanchez Ramon and arrested him for Aggravated Assault, Strangulation  and related charges.  upon a more detailed investigation on him, they discovered that he was not in the United States legally and he was placed on an Immigration and Customs Enforcement detainer. He remains in jail.