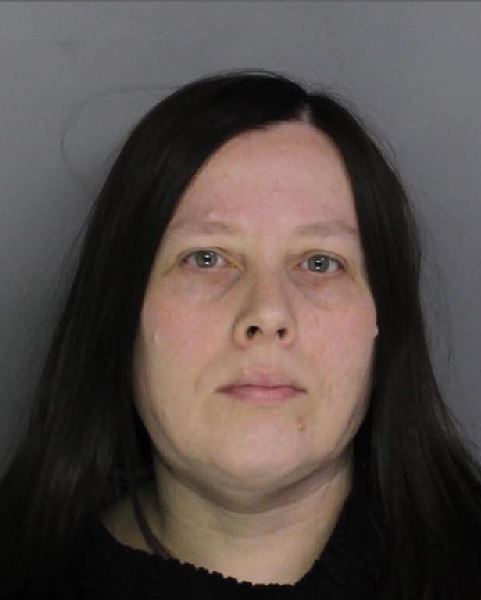 Music Booster Treasurer For Bensalem High Charged In Large Dollar Theft
---
by Alex Lloyd Gross
March 24, 2023
Being a treasurer of an organization is a trusted position. Money entrusted to the treasurer is there to go towards the benefit of the organization.  It should not being going to pay personal expenses for the treasurer.  However, according to Bensalem Police, that is exactly what was done with Rebekah Watson who was the Boosters Treasurer for the Music Booster Association, for Bensalem High School.
Police were contacted by the President and Vice President of the Music Boosters Association  on February 8,2023. They noticed some banking discrepancies, where money appears to be missing and the accounts were not adding up. A detective was assigned the case and pulled banking records.  The detective noticed withdrawals to a  Venmo account named @Rebekah–Watson–2. This is the personal Venmo account for the Treasurer.
In addition, they discovered that a recent  coin toss raised about $2200.00 and that money, given to Watson was not deposited in any bank account.
Money from the Venmo account was used to make payments for a vacation in Florida, personal taxes,Dunkin Donuts, Door Dash, Boscov's, Home Depot, Lowes, EZ Pass, gas and phone bills. The total misappropriation of funds from the Bensalem High School Music Booster bank account was found to be $25,569.73. Bensalem Police said.

On Friday, March 24, 2023, Rebekah Watson turned herself in at the Bensalem Township Police Department on charges of Access Device Fraud, Theft by Unlawful Taking and Theft by Failure to make Required Disposition of Funds Received. She was arraigned by District Justice  Michael Gallagher and was released on $75,000 unsecured bail.