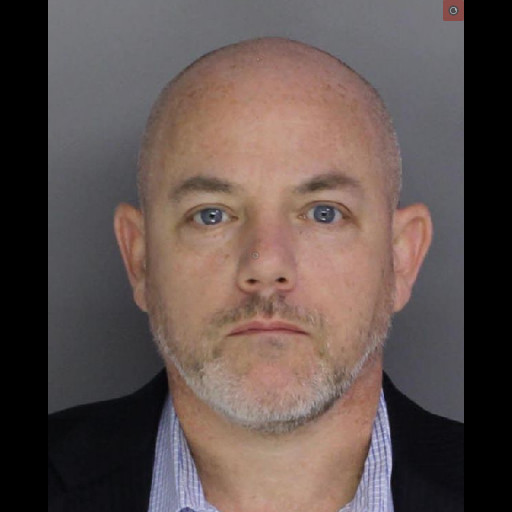 No Bull: Bensalem Casino Industry Employee Embezzles Millions From Employer
---
by Alex Lloyd Gross
March 27,2023
Michael Bull worked at KGM Gaming in Bensalem. This company,located on Samuel Drive makes cabinet housing for slot machines  and other furniture for  the casino industry in the United States and Canada.  Bull was the business accountant.
He was responsible for making sure the books were done properly and al the vendors were paid.  The issue is that Bull listed himself as a vendor and allegedly forged checks to himself.
During an internal audit, it was discovered that Michael Bull was in the payroll system as a vendor and started issuing checks to himself in December 2015. It appeared that Michael Bull would trace the signature of the CEO on the unauthorized checks before depositing them in his personal bank account. It was also found that Michael Bull would enter fraudulent vendor invoices then change the payee name on the check to his own.
This ruse was discovered in December of 2022 and Bull was fired when this was brought to his attention. Bensalem Police were called and conducted an intense audit of Bull's bank account with Citizens Bank.  A meticulous accounting of all transactions revealed that Michael Bull issued himself 288 checks over a 7- year period. The total amount of the unauthorized checks was found to be $2,404,960.
Bull turned himself in and is charged with Theft By Unlawful Taking Theft By Deception Receiving Stolen Property Unlawful Use of a Computer Computer Trespass Identity Theft Access Device Fraud Forgery. His bail was set at $500,000.