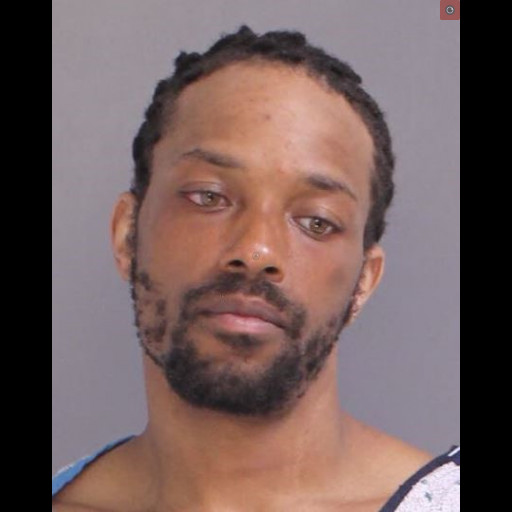 Philly Male Gets Arrested For Armed Robbery Of Bucks County McDonalds
---
by Alex Lloyd Gross
March 28,2028
Justin Ware, of Philadelphia was arrested in Northampton Township after police said he walked into the McDonalds, on 2nd Street Pike, pulled out a knife and announced a robbery. He got away with a few dollars and  escaped in a dark colored Honda. This happened just before 8:00 PM March 27,2023
Probably in a rush and unfamiliar with his surroundings,  Ware crashed the car and then fled on foot, on Sackettsford Road.  Police were searching for him and called in K-9 teams, and a drone.  Officers from Solebury, Lower Makefield and Upper Southampton responded to help.
He was spotted and ran. Ware was tackled by officers and arrested. He was positively identified as the male that robbed the restaurant.  He was caught on video and he was wearing the same clothing that the robber wore.
Ware was remanded to Bucks County Prison under $100, 000.00 bail. Police are looking to see if he is involved in any other crimes in the area.  Ware was also wanted on warrants. His criminal record consists of arrests for burglary and multiple traffic violations. Since he was from Philadelphia, probably figured that he was safe and not able to be recognized in Northampton Twp.
He is facing charges of robbery , weapons offenses and also driving on a suspended license. He was not able to drive into Bucks County to commit his crimes.