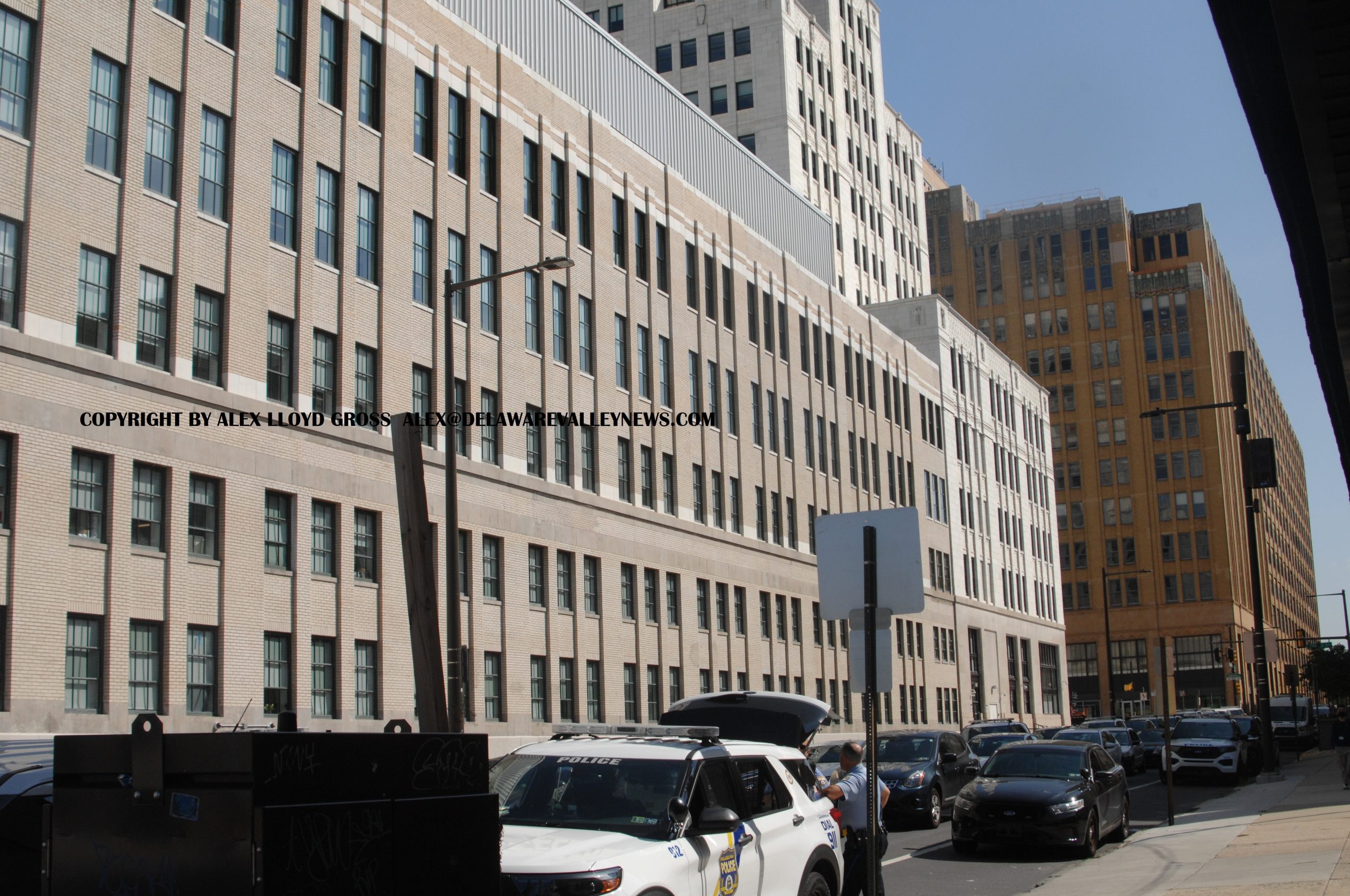 Male Wanted For Robbery Attempt In Center City Philadelphia
---
by Alex Lloyd Gross
March 29, 2023
Philadelphia Police want to fit the male in the below video with Municipal Jewelry, after he was not successful in stealing real jewelry and a set of headphones  from a lady on the 1000 block of Vine Street.  This happened on March 27,2023  about 11:05 AM.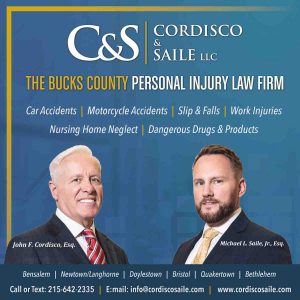 As the woman was walking, the suspect approached her from behind and tried to grab her possessions. He was unsuccessful even though he tried pulling hard.  When he realized he was getting nothing for is efforts, he ran away , North on 10th Street.  The woman suffered minor scratches to her neck.  This little punk might be a teenager or in his early 20's.
Suspect Description: White male in his teens, thin build, wearing a black hooded sweatshirt, black sweatpants with white stripes down the side and black sneakers.
If you see this suspect do not approach, contact 911 immediately.
To submit a tip via telephone, dial 215.686.TIPS (8477) or text a tip to 215.686.TIPS (8477).
All tips will be confidential.
If you have any information about this crime or this suspect, please contact:
Central Detective Division:
215-686-3093/3094
Det. Cifelli
DC 23-06-013401