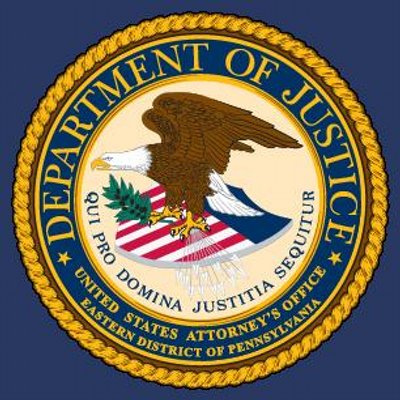 Illegal Alien Convicted Of Stealing US Citizenship In Philadelphia
---
by Alex Lloyd Gross
March 29, 2023
United States Citizenship is highly sought after.  One trip to the southern border can attest to that.  In order to become a US Citizen, there are tests and a background check that someone must pass.  We do not allow felons to become US Citizens.
Sumo Dukulah appeared for an interview and denied that he was a felon. All while raping a minor female, authorities said.  It is unknown how Dukulah knew the female.  Authorities said that he was applying for citizenship since 2011 through from  January 9, 2012,  In fact, during his interview, he denied committing a crime or having a criminal record.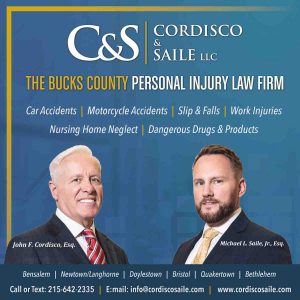 Today's conviction of Mr. Dukulah illustrates HSI's (Homeland Security Investigations)      commitment to ensuring that our immigration system is void of fraud and deception, particularly from those perpetrating such heinous criminal conduct," said Special Agent in Charge of HSI Philadelphia William S. Walker. "HSI will continue to tirelessly work with our partners in the U.S. Attorney's Office to prosecute and to revoke any fraudulently obtained citizenship from anyone that poses a threat to the most vulnerable amongst our communities."
He was convicted of procurement of citizenship by a false statement . The girl he was raping was under 13 years of age, authorities said.