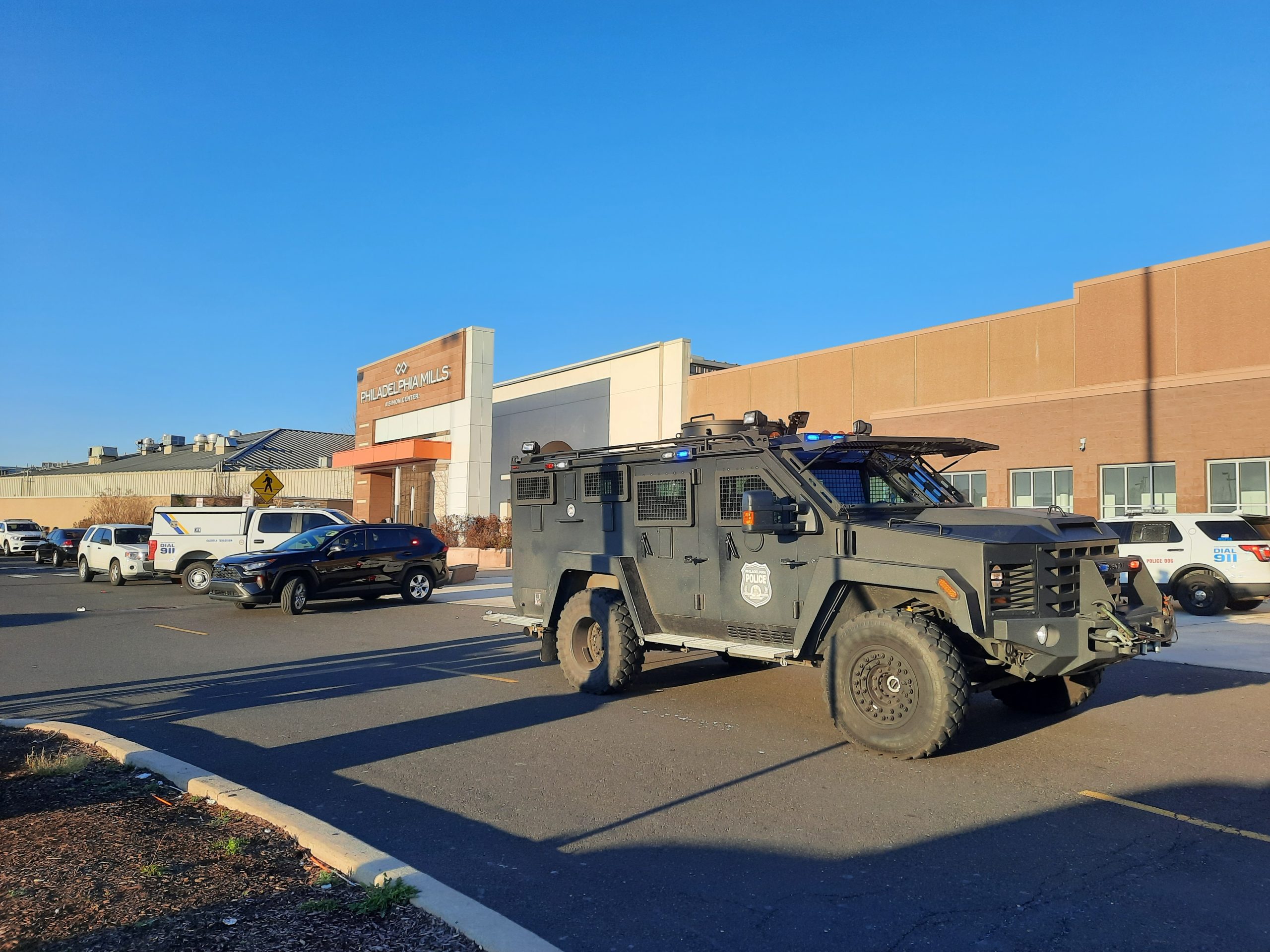 Male Convicted Of Franklin Mills Mall Murder Was Out On Bail On Gun Charges
---
Dawn Altstatt Photo-Delaware Valley News.com
by Alex Lloyd Gross
March 31, 2023
It was just over two years ago that there was a fight inside the Philadelphia Mills( Franklin Mills) Mall food court.  When it was al done,  Dominic Billa was dead, another male critical. The SWAT team was called, the areas was on lock down and before long, 21 year old Gregory Smith was in custody, charged with murder.
Today, Smith was found guilty of third-degree murder, attempted murder, and possession of an instrument of crime. He is being held without bail and will be sentenced on June 9, 2023.
Smith was the gunman that fired shots inside the mall. He was playing with the justice system by committing crimes and taking advantage of low bail/no bail policies.  In fact, he was on bail facing gun charges, as well as retail theft and drug offenses , when he committed this murder, authorities said.
Smith also shot at another male that tried to help Billa. He missed the man and he was not injured.  Smith will be sentenced June 9, 2023.  He was held without bail and will remain behind bars pending sentencing.  You can read the original story here/