Male Shoots At Car In Northeast Road Rage
---
Alex Lloyd Gross
March 31,2023
One black male is going to jail when he is caught. He is clean shaven and driving a grey car.  About 4:00 PM today, another motorist did something to upset him near Harbison Ave. and Roosevelt Boulevard. Instead of ignoring it, this male pulled out a pistol and shot at the male .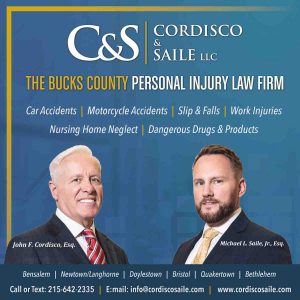 This incident continued from the Roosevelt Boulevard location to the 9500 block of Northeast Avenue, where more shots were fired. This is an area with a lot of security cameras and they got a good recording of the car and driver.
Some of the bullets were lodged in the car of the victim. No one was shot police said. There is an active crime scene near Northeast Avenue and another near Walley Ave.