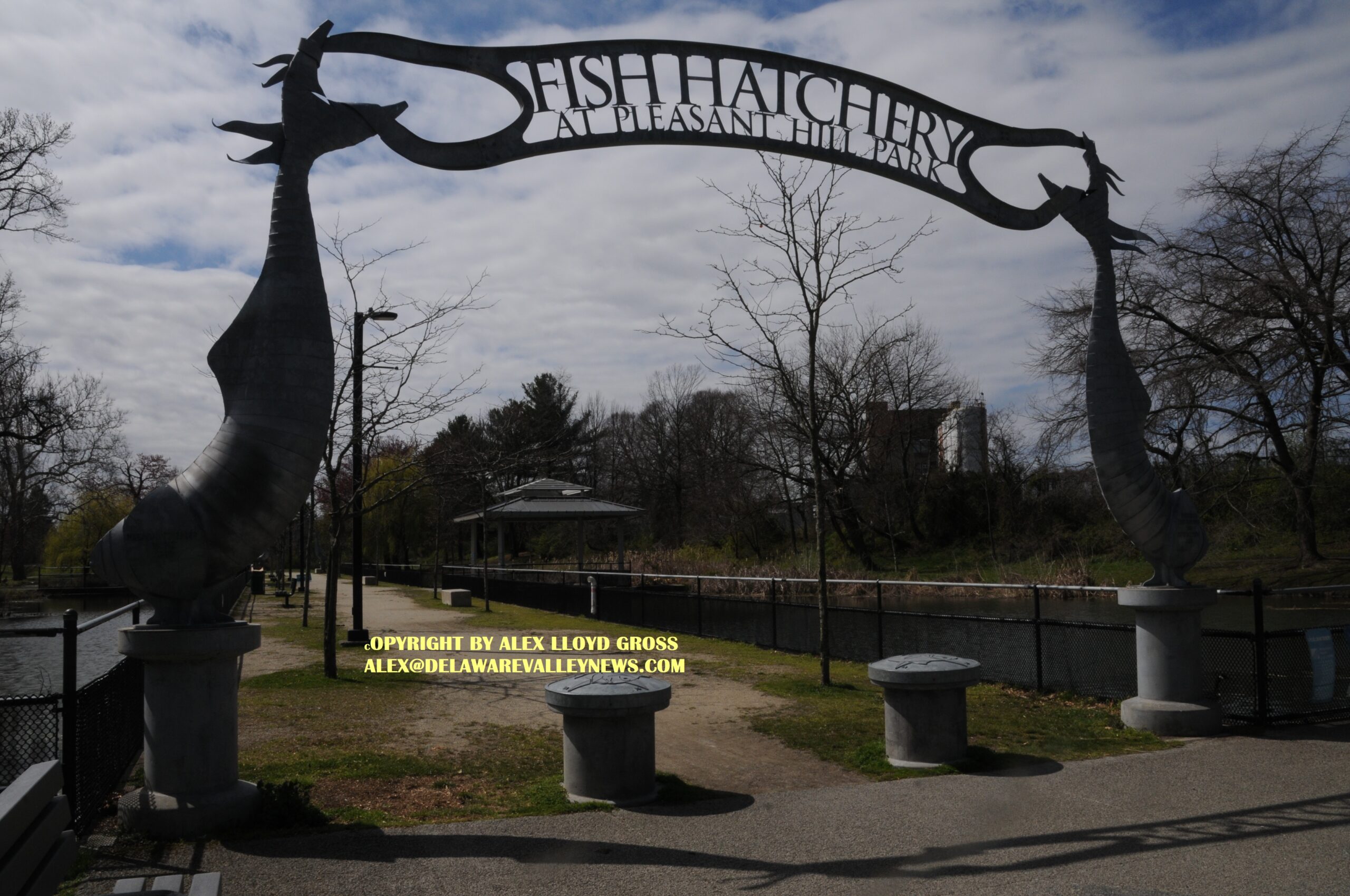 Overnight Lodging Announced For 2023 Trout Season
---
Harrisburg –  Today, on the first day of trout season, the Department of Conservation and Natural Resources (DCNR) Secretary Cindy Adams Dunn encouraged anglers to utilize state park campsites and other lodging for overnight fishing trips. This announcement comes as Governor Josh Shapiro, in his budget address, highlighted the many advantages to Pennsylvania's state parks. His proposed investments will enable people across the Commonwealth to enjoy our parks, trails, and forests, provide more opportunities to enjoy the outdoors and capitalize on economic development opportunities that arise from our natural resources.
"Our state parks offer wonderful opportunities for fishing and camping throughout the year, and are an especially great places to do both at the start of trout season," Dunn said. "Supporting outdoor recreation efforts on public lands is at the core of our mission. We are happy to offer overnight accommodations to trout anglers and look forward to seeing a great turnout this year as Pennsylvanians get back outdoors this spring."
DCNR has opened additional campsites and overnight lodgings to accommodate the trout season to help expand the outdoor experience. There are 86,000 miles of rivers and streams, and thousands of lakes and ponds in Pennsylvania. Much of this abundant freshwater wealth is found in more than 100 state parks and 20 state forests that permit fishing with the proper fishing license.
"Pennsylvania is fortunate to have incredible public access to the water for fishing and boating, and state parks are at the top of the list when it comes to convenience on Opening Day and throughout the trout season," said Tim Schaeffer, Executive Director of the Pennsylvania Fish and Boat Commission. "More than 70 state parks are being stocked with trout this season and many offer camping opportunities to make your fishing adventures even more memorable."
Campsites and other lodging at state parks can be reserved online on a first-come, first-served basis or by calling 888-PA-PARKS (888-727-2757), Monday through Saturday, 7:00 AM until 5:00 PM, except on Thanksgiving Day, Christmas Day, and New Year's Day. A list of state parks that accommodate trout fishing with campsite or lodging availability can be found on DCNR's website.
Check individual parks for specific camping availability as some options (cabins, yurts, lodges, etc.) are already reserved.
Fishing in Pennsylvania requires a fishing license. For more information about purchasing a fishing license visit the Pennsylvania Fish and Boat Commission's website. Anglers who plan to fish from a boat this trout season are reminded that the PFBC's cold weather life jacket requirement is in effect from November 1 through April 30. Under this rule, anyone aboard a boat 16 feet or less, including all canoes and kayaks, is required to wear a life jacket.
Through a partnership with the PFBC, the American Sportfishing Association, and DCNR, the public can borrow fishing rods, reels, and an equipped tackle box to try fishing while at the certain parks. Whether you are giving fishing a try for the first time, or returning to a childhood activity, some state parks provide free tackle for loan. A list of those parks can be found on DCNR's website.
The program is a part of DCNR's efforts to ensure nature is accessible to all Pennsylvanians. Those seeking to use loaner equipment are asked to contact the park office to ensure availability.
For more information about camping at state parks, visit DCNR's website.
Check out DCNR's Calendar of Events for events on public lands.