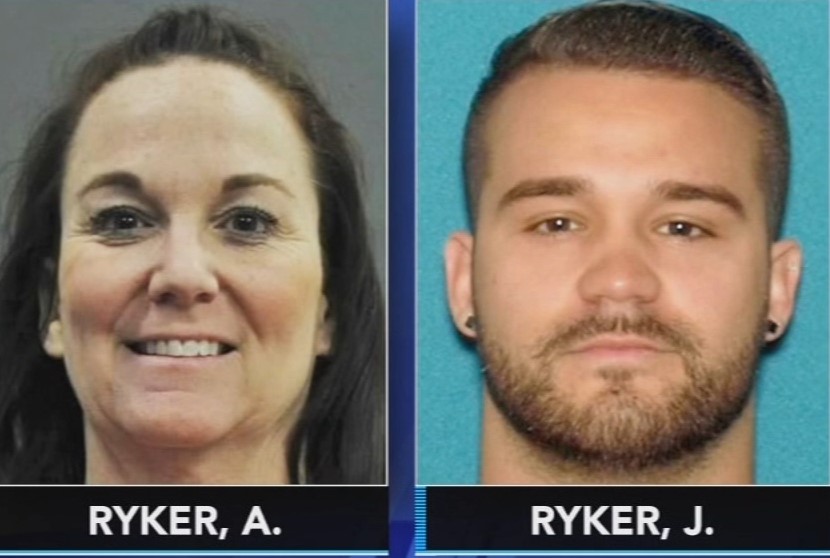 Mother Arrested For Interfering In Criminal Case Of Her Son
---
by Alex Lloyd Gross
April 5, 2023
Most mothers love their children and will do anything for them. Police said that Angela Ryker, of Hammonton NJ tried to get a victim of sexual assault by her grown son, Johnathan.  He was 25 years old and a coach for Rock Star Cheer.  As a coach, he had his team phone numbers and addresses. He took a liking to one female in particular. He sexted her a photo of him shirtless, along with a request to hook up and have sex back in 2021.
Apparently, Ryker could not keep his hands off of her and allegedly groped her during a practice at the cheer facility.   An investigation was launched when the police were called.  Johnathan Ryker was fired from Rock Star Cheer  when the allegations came to light.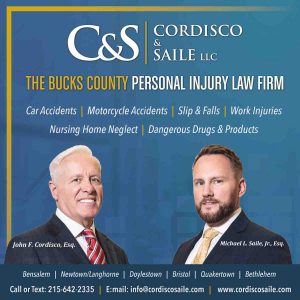 Rock Star Cheer changed their name to Access Cheer and issued a statement. It reads: "We are grateful to the NJ State Police for their commitment to the children of our state and we continue to work with them through this ongoing criminal matter. We stand with all survivors of abuse and will continue to create the safest and most consistent place possible for children to compete in allstar cheerleading."
With her son in custody,  Angela Ryker contacted the victim and told her to recant her statement. She admitted this to detectives when questioned.  "I just wanted the girl to recant what she said and be done with it.". That was enough for her to be arrested and charged with witness tampering, police said.
She opened up her own cheer gym and named herself the head coach. They work out of a gym in Atco. Her Facebook Page has no posts and 12 followers.