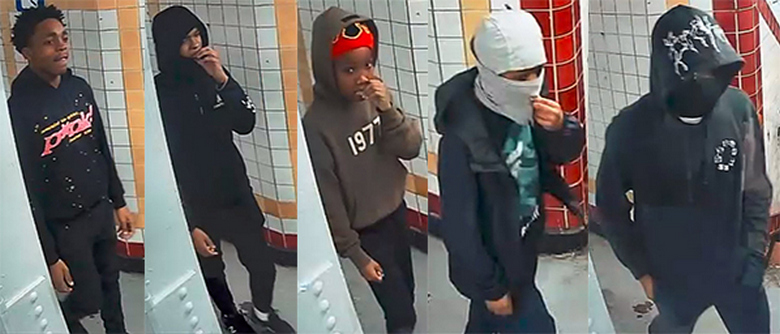 Police Want To Catch These Thieves Before They Rob The Wrong Person
---
by Alex Lloyd Gross
April 6, 2023
People know the type of fools that are in the above photo, released by the Philadelphia Police Department. Together, in a group, they are tough guys. They will take on any one guy  together because that is the only way they can beat them.  On March 10, 2023, about 4:00 PM these five are accused of ganging up on a 15 year old who was on a SEPTA platform, at 1400 JFK Blvd.  minding his own business. The photo was just released by police today.
They surrounded the victim and the first tough guy punched him in the face, while the rest then joined in, hitting and kicking him. When it was over, the youth's phone and other items were stolen. According to police, the victim did not need to go to the hospital.  Police fear that these thieves, who appear to be children themselves will approach the wrong person and that person will have a permit to carry.
If you know who they are, you could save their lives by calling police.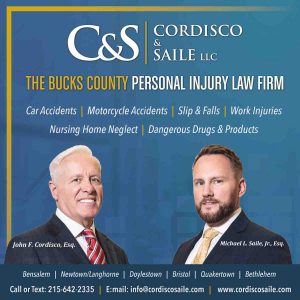 If you see these suspects do not approach, contact 911 immediately.
To submit a tip via telephone, dial 215.686.TIPS (8477) or text a tip to 215.686.TIPS (8477).
All tips will be confidential.
If you have any information about this crime or these suspects, please contact:
Central Detective Division:
215-686-3093/3094
Det. Reynoso
DC 23-09-008552