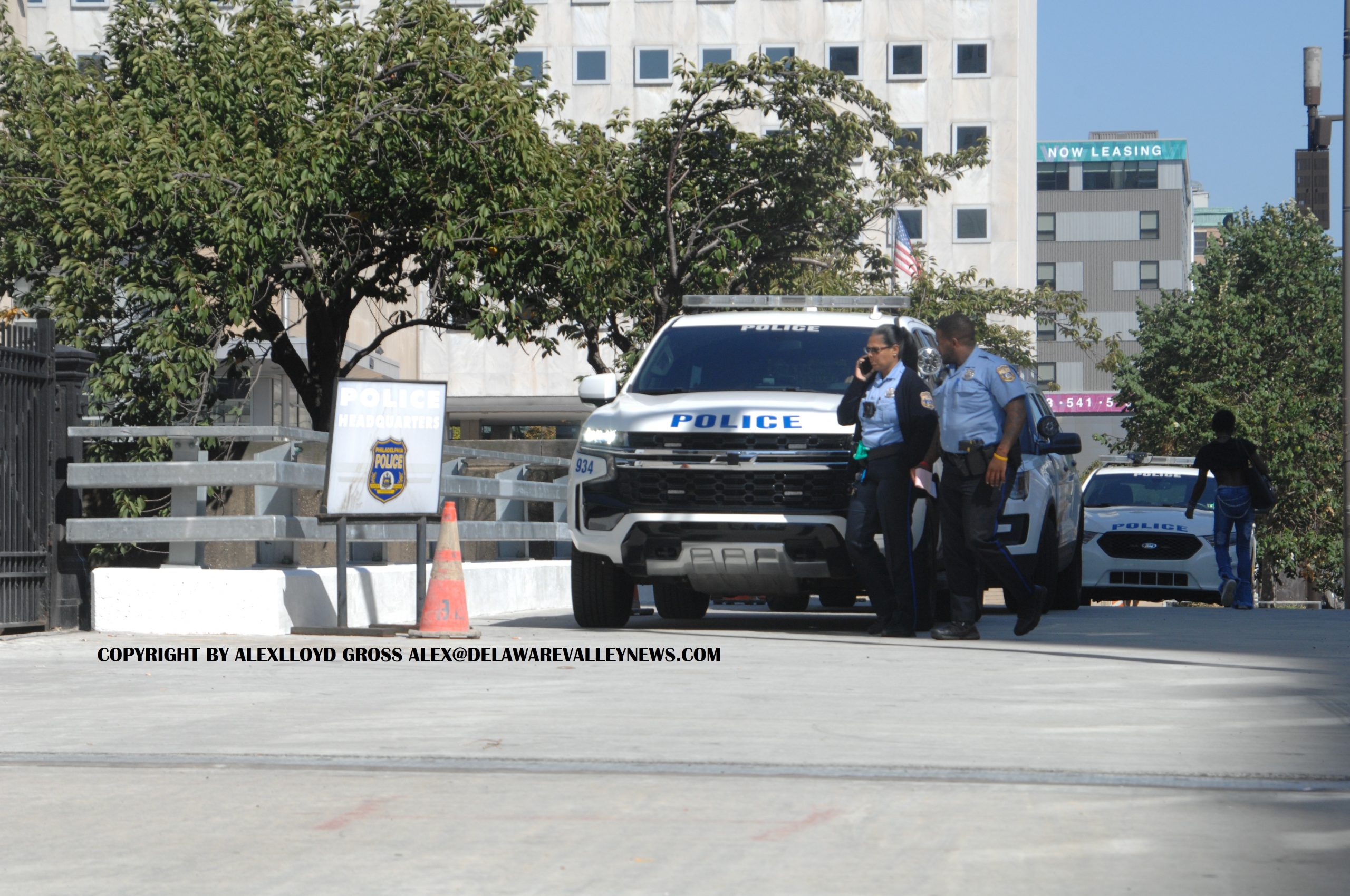 Infrared Video Captures Fatal Shooting On North Broad Street
---
by Alex Lloyd Gross
April 7,2023
A killer's actions have been caught by infrared cameras that will allow things to be recorded in very low light.  Philadelphia Police just released this video today. Infrared  can make clothing and skin color look lighter than it really is.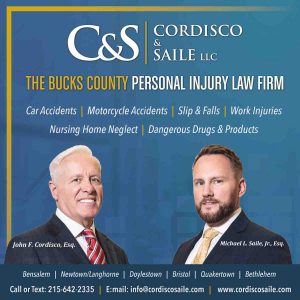 On March 8,2023, a black male was caught shooting and killing his victim, on the 4900 block of North Broad Street.  On the video, you can see the male wearing a partial face mask and pull  out a gun. He shoots at the victim then runs away, on foot south on Broad Street, towards Rockland Street.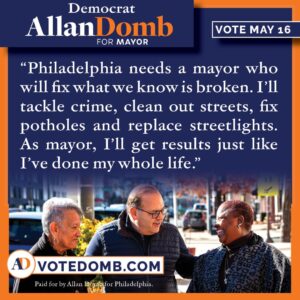 The city has offered a $20,000 reward for any information leading to this males identity and arrest.
If you see this suspect do not approach, contact 911 immediately.
To submit a tip via telephone, dial 215.686.TIPS (8477) or text a tip to 215.686.TIPS (8477).
All tips will be confidential.
If you have any information about this crime or this suspect, please contact:
Homicide Unit:
215-686-3334/3335
Det. Bartol #805
Det. Sweeney #939
DC 23-35-015071