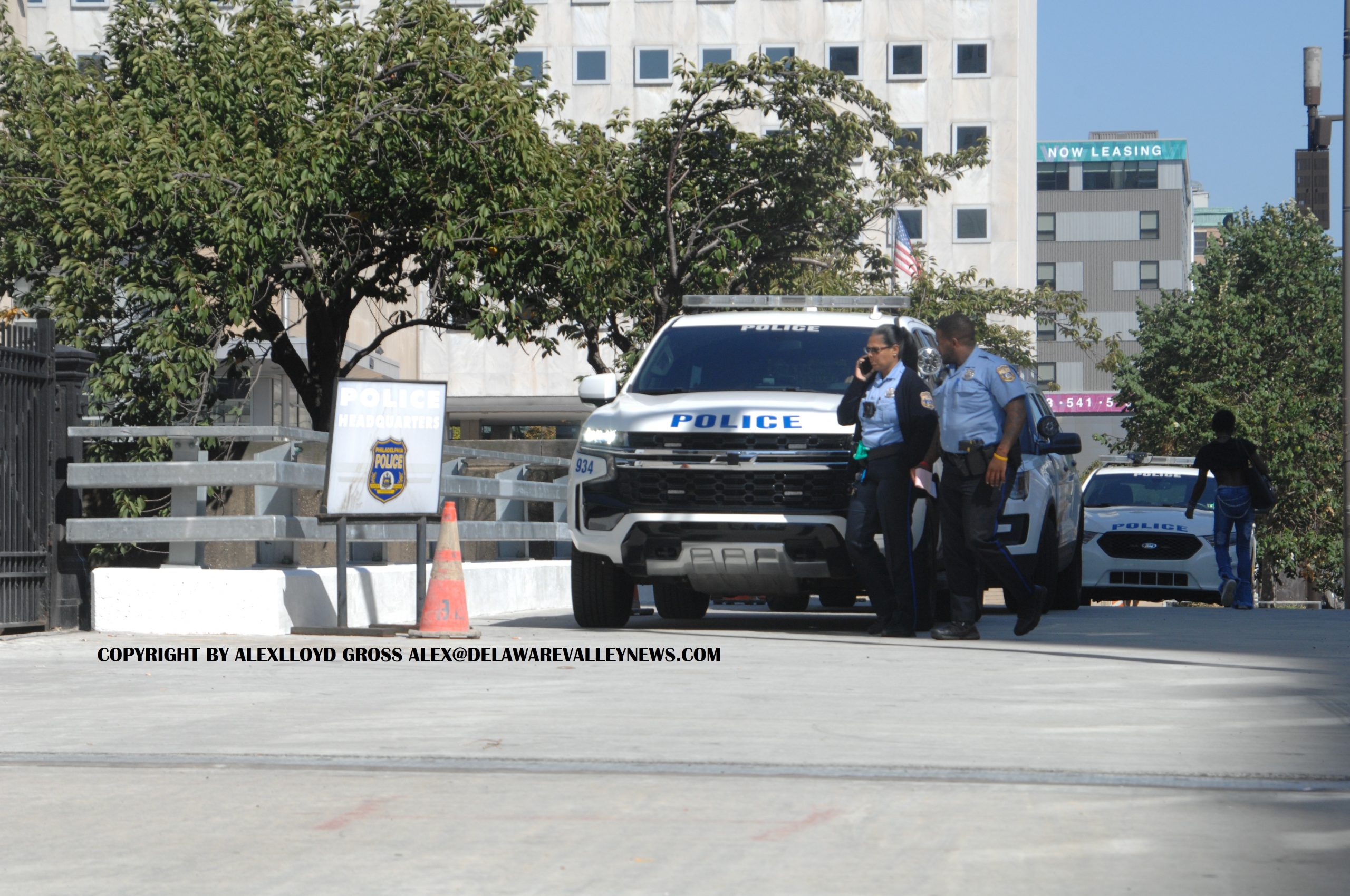 Vehicle and Driver Wanted For Hit and Run In West Philly
---
by Alex Lloyd Gross
April 14,2023
The responsible thing to do, after you hit someone with your car is to stop.  If you take off you will be in more trouble than you thought. That message never got to the driver of a   white Ford Mustang that was on Cobbs Creek Parkway. This vehicle had a partial PA Tag # JFE, with a gray or black convertible top.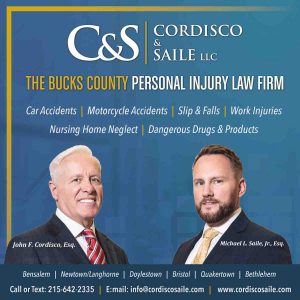 The driver hit a 58 year old woman, and then sped off without giving any information yesterday at 10:46 AM, police said.  Officers found the car but are trying to identify the driver. A $5000,00 reward has been issued for information as to who the driver was.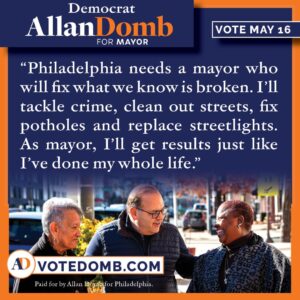 Once police make contact with the owner, they will have scoured the area for security camera footage, to close the case that way.  The woman was rushed to Lankenau Medical Center,  where she was listed in critical condition.