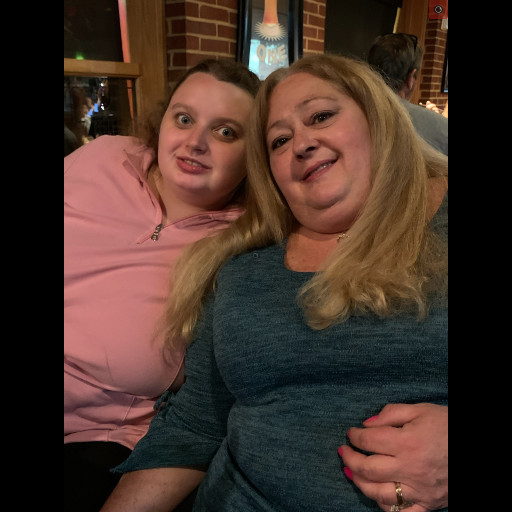 Mother/daughter From Bensalem Missing. Car Found In Kensington
---
THE FAMILY HAS BEEN REUNITED AND EVERYONE IS SAFE.
On Friday, April 14, 2023, Daniel Hennigan of Cypress Avenue, Bensalem filed a missing persons report for his wife, Bridget and his daughter Danielle. He told police that he hadn't see them since 9:00 pm Thursday evening.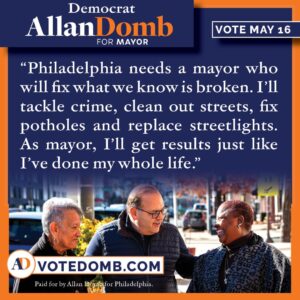 His wife Bridget suffers from anxiety and depression and his daughter is developmentally challenged. They were last seen in Bridget's 2011 Volkswagen Jetta bearing PA registration HZB-0565. On Saturday, April 15th, Philadelphia Police reported that they found the VW Jetta, unoccupied, in the 26th district near the intersection of Girard Avenue and 2nd Street.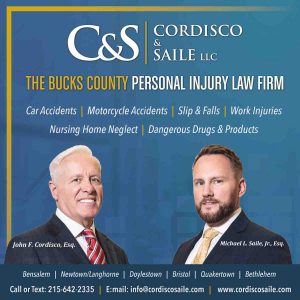 Please look at this photograph closely and share this information with family and friends so that we can return Bridget and her daughter back home safely. Bridget is described as a white female, 5'2″, 220 lbs. with blonde hair and brown eyes. Danielle is 5'6″, 260 lbs. with brown hair and blue eyes. Clothing description unknown. If you have any information about the location of Bridgette and Danielle, please submit a tip or contact Bensalem Police at (215) 633-3719.