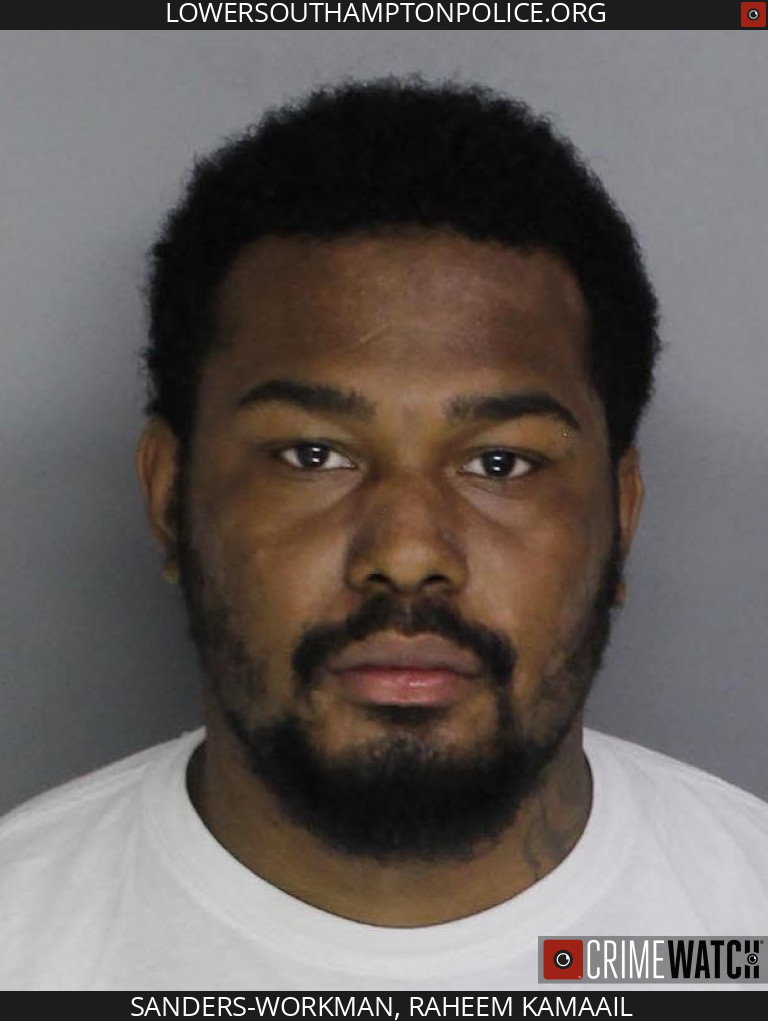 Armed Robber Of Phone Store Under Arrest For Southampton and Bensalem Robberies
---
by Alex Lloyd Gross
April 17, 2023
A gang of thieves is slowly being dismantled by police.  It seems they liked to target AT&T phone stores . On November 20, 2022 the AT&T Store located on Bustleton Pike was robbed of about $49,000 in new phones. Three black males entered and one pulled a gun. They demanded the product and  fled in a black Chevy.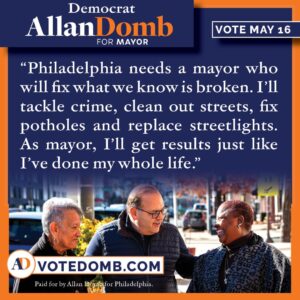 Another robbery of a phone store happened in Bensalem, around the same time period.  Detectives worked together and discovered that Raheem Kaamil Workman sanders was one of the people that allegedly committed the robbery.  He thought he got away with them, until he was arrested .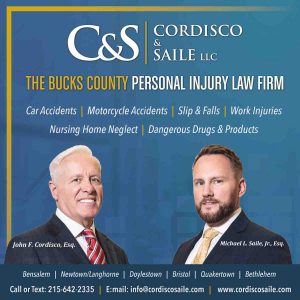 Charged with armed robbery and related offenses,  he was send to prison by District Justice Michael Gallagher under $350,000 bail.  The investigation into his accomplices is continuing.