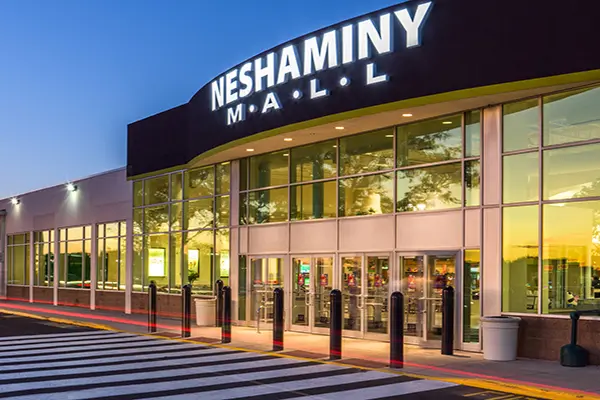 Over 500 Jobs Available at Neshaminy Mall Job Fair
---
Meet hiring managers onsite and spring into a new career at the Bucks County Spring Job Fair on April 19.
Hosted by RecruitmentQueen, a Bucks County-based digital job board, the career fair features a wide array of positions in various industries, including health care, customer service, emergency services, manufacturing, printing and more. Several dozen employers are expected to attend. Applicants will have the opportunity to ask employers specific questions about job openings, benefits available and what type of work environment they could anticipate.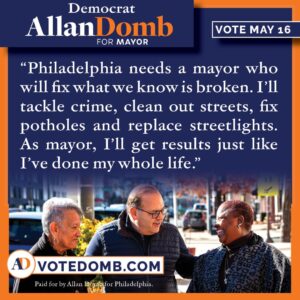 Held from 11 a.m. to 2 p.m. at the Barnes & Noble Court of Neshaminy Mall, the career fair will feature hundreds of positions from a variety of employers, including PeopleShare, Tri-Century Eye Care, PC, Moldamatic LLC, Marquis Health Consulting Services, Superpac Inc., Redeemer Health, Bucks County Emergency Communications, Doylestown Health, Chandler Hall, Heritage Pointe Rehabilitation and Healthcare Center, Philadelphia Federal Credit Union, E.K. Lay Company, Omnimax International, Right at Home, Bayada Habilitation, Pennswood Village, Paradigm Technology Consulting, A-TEAM HOME CARE, Inc., Vestcom, Univest, Lenape Valley Foundation, PATH (People Acting to Help) Inc., Carebuilders at Home, and Delta-T Group.
"Spring is a great time to find your next career opportunity," RecruitmentQueen President and Founder Jennifer Schultz said. "Employers strive to have staffing at optimal levels before the summer vacation season begins."
If you go 
RecruitmentQueen's Bucks County Spring Job Fair will be held from 11 a.m. to 2 p.m. on April 19 at Barnes & Noble Court of Neshaminy Mall, 707 Neshaminy Mall, Bensalem. To learn more, please visit https://www.recruitmentqueen.com/pages/38777-bucks-county-spring-job-fair-april-19th-2023. Job seekers can register at the door the day of the event and sign up for a job fair reminder by going to the event page on Facebook: https://www.facebook.com/events/496818659090452.
Employers interested in participating can call Jennifer Schultz at 267-981-5976 or email je******@re**************.com.