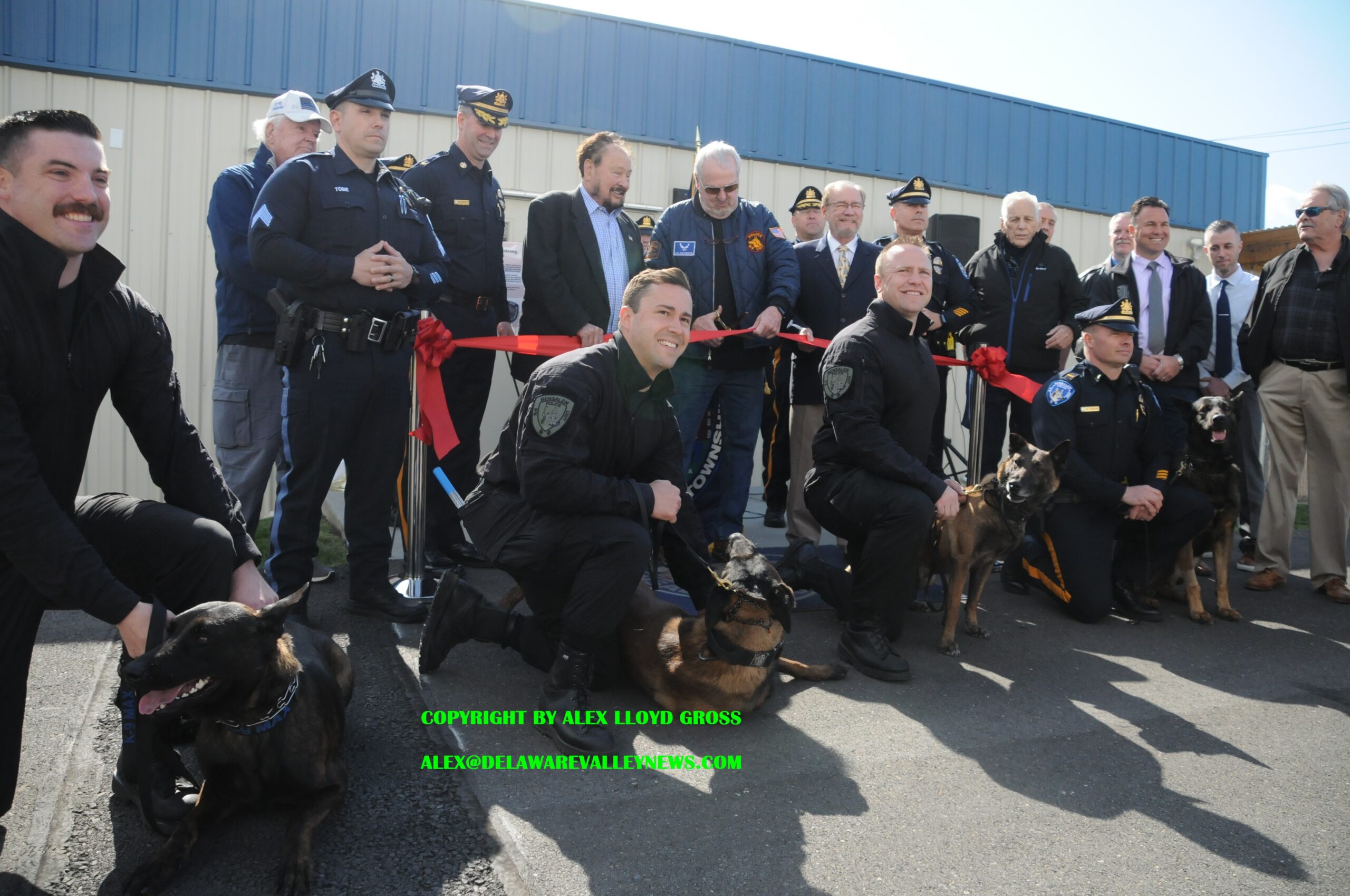 Bensalem Police Now Have Cutting Edge K-9 Kennels
---
by Alex Lloyd Gross
April 18, 2023
With some police agencies disbanding or scaling back their K-9 operations, Bensalem is putting money into a brand new facility that will house all six of the township's K-9's. It's been a longtime coming.  Over 40 years.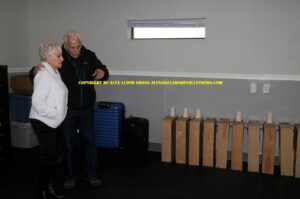 Previous kennels had chain link fence that would often get chewed on by the dogs, which would damage their mouths police said..  Inside this facility, they are housed in climate controlled pens.  The facility is dedicated to Officer James Armstrong who was shot and killed, when he investigated an armed robbery almost 50 years ago.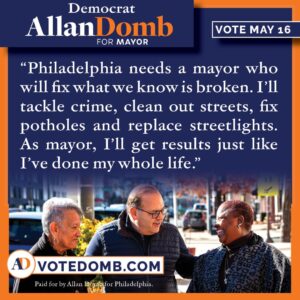 Each pen in the kennels called a run, police said.  Officer Armstrong was a member of the K-9 Team and his dog Shep has his own run inside the kennel. "There will not be a dog in that run, ever, said  township officials.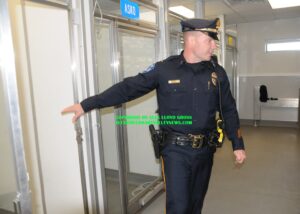 K-9 patrols come in handy.  Bill McVey, Director of Public Safety for the township said that certain dogs do certain things. "One dog is trained in narcotics detection, and another is an explosive detection dog.  Still another is trained to search for suspects.". It is common for different townships to request aK-9 from Bensalem  and Bensalem has brought in dogs from other jurisdictions. These dogs do not live in the kennels, they are not there 24/7. They go home with officers,  officials said.
The stats on the K-9 team are impressive: "200 criminal suspect searches with 59 apprehensions ZERO K-9 bites in all these apprehensions  30 firearms recovered 300 narcotic searches – thousands of pounds of narcotics seized, McVey said."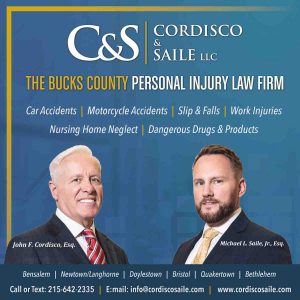 Members of Armstrong's family were there and helped cut the ribbon to the facility. Former members of the Bensalem Police K-9 team were also there to participate in the ceremony.